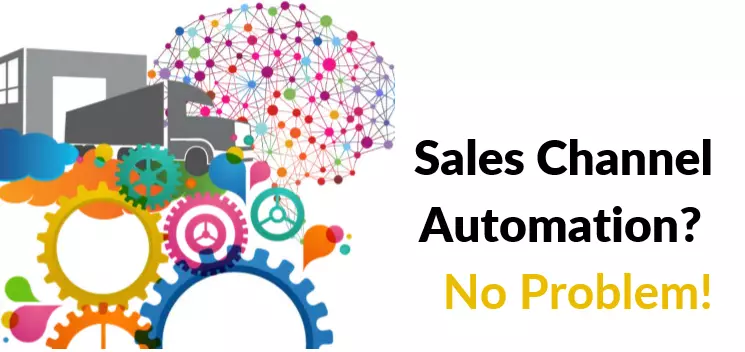 A distribution channel is a chain of businesses or intermediaries through which a good or service passes until it reaches the final buyer or the end consumer. Distribution channels can include wholesalers, retailers, distributors, and even the Internet. Now you can imagine how many challenges are there for both an enterprise and the dealer; in ensuring the goods seamlessly transfer from the point of supply, to the point of demand. From communication to logistics… So much is at play.
After a few conversations that the growth consultants at Yellow Messenger had with the team at Asian Paints, we were able to identify a two-fold objective that we could achieve with automation to solve a big problem for both the Distributors and Asian Paints.
DELIVERING an effective way of providing business-critical information to dealers
REDUCING the demand for customer support's bandwidth for distributor's queries
Yellow Messenger's Solution for Asian Paints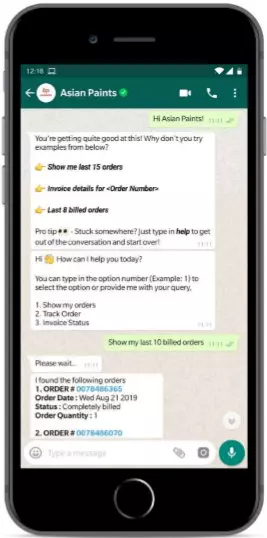 Asian Paints collaborated with YellowMessenger to build an AI-powered digital assistant – Captain Asian Paints.
This Digital Assistant, at the backend, has integrated with many enterprise software used by Asian Paints to be able to answer queries posed by Distributors on Whatsapp business account.
From Distributor's past orders, tracking current orders to sending the invoices as PDF's inside Whatsapp, it can do it all.
Alas! Peace of mind for the Distributor. No more long waiting queues on call. No more waiting for business hours. No more back and forth.

Yellow Messenger brought to life Captain Asian Paints to respond to distributor queries across India in multiple languages, anytime, anywhere.
Let's look at how Captain Asian Paints is saving the day:
On-Demand Information: Asian Paints dealers can now see their past orders, track their ongoing orders and check on their invoice status by simply saying a Hi on Whatsapp.
Converse in any language: Chat with Captain Asian Paints in over 55+ Languages. Considering Asian Paints coverage is in the Indian market, languages one will mostly be interacting with the Digital Assistant are English, Hindi, Bangla, Punjabi, Telugu, Marathi, Tamil, Urdu, Gujarati, Kannada, and Malayalam.
Benefits beyond better CX: Though, automating the service desk is the primary function of Captain Asian Paints, cost reduction, reduced query SLA, enhanced workflow, and better user engagement are the added benefits for the enterprise.
Implementation Outcomes
Cutting down critical call volume: Asian Paints' internal call center for support queries is receiving 25% fewer calls since Captain AP's deployment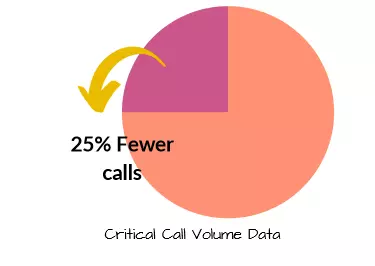 Speedy resolution: Thanks to the query processing at lightning speed, it has improved distributor participation with reduced service time per request.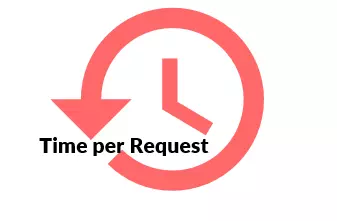 Scaling to more channels: The uptake of digital assistant by the distributors is highly promising and Asian Paints is in talks to take Captain Asian Paints even to their Voice / IVR channel.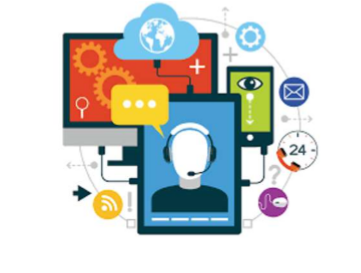 Yellow Messenger WhatsApp for Business Solutions

WhatsApp Business API
Connect with millions of customers on WhatsApp for Business Account. With this DIY solution, you can respond to queries and give them rich-media information regarding your products or services.
WhatsApp Business API and Chatbots
Converse with millions of your customers in over 55 Languages. Anytime. Anywhere. Leverage the power of AI + WhatsApp business API. Our partnership with WhatsApp ensures zero wait time to get your business account verified and our Conversational AI Platform delivers smart conversations from the day go.
WhatsApp API, Chatbots & Omni-Channel Bot
Your customers today are spread across channels – websites, apps, WhatsApp, phone, and more. We get that. It's time to leverage the power of AI chatbot across communication channels like Whatsapp, website, Facebook Messenger, IVR, and more. Let's start to deliver a seamless and superior Customer Experience.