At Yellow.ai, we're setting ourselves for a future where conversational AI transforms customer interactions in unprecedented ways. With our cutting-edge Generative AI platform, enterprises are experiencing a dramatic shift in the way their agents spend time, communicate with customers, and leverage knowledge for support. Here are a few reasons to validate why Yellow.ai is one of the top conversational and generative AI platforms.
1. Yellow.ai named a Challenger in 2023 Gartner® Magic Quadrant™
This recognition is a testament to our strong market presence in the conversational AI space. Yellow.ai's no-code AI engine enables businesses of all sizes to automate customer conversations, regardless of industry. We have also been recognized as –
2023- Gartner Peer Insights: #3 Conv AI platform and the only startup in the top 3, behind Meta and IBM with high-quality ratings, and massive enterprise adoption.
2023 – Gartner: Challenger in Magic Quadrant for Conversational AI Platforms
2022 – G2: Bot Platform Momentum Leader
2. The largest enterprise conversational AI platform (ECAIP) player
With a successful track record for customers worldwide, Yellow.ai offers a wide range of enterprise-grade features such as security and compliance, support for multiple languages and channels, robust NLP, advanced analytics, and more.
12 billion conversations annually
1000+ customers
80+ countries
135+ languages
100+ integrations
35+ channels
20+ inbuilt reports
3. Gain first mover advantage: Industry's first Generative AI platform
While other players are still playing catch-up in the Generative AI space, Yellow.ai already delivers exceptional results across industries with YellowG. It is built on a multi-LLM architecture enabling dynamic, goal-oriented, and human-like conversations on chat and voice.
4. Roll out AI-powered bots in seconds
Yellow.ai Zero Setup revolutionizes AI bot deployment with zero coding, no NLP training, and runtime workflows to speed up automation and reduce costs. Go to market 2x faster with 150+ marketplace templates.
5. Pioneer fully autonomous zero touch customer support
With a proven track record of over 90% automation, a 50% increase in agent productivity, and a 30% reduction in average handling time, Yellow.ai is the future of AI-focused customer support helping humans to provide best-in-class experiences.
6. Disrupt the customer support landscape with a competitive pricing model
Yellow.ai's consumption-based pricing helps enterprises achieve more by spending less, with proven results of 60% cost savings, a 50% increase in conversions, and a 30% reduction in cost per lead.
7. Hyper-personalize CX at runtime, only with Yellow.ai
Yellow.ai's unified data platform enables businesses to deliver personalized customer interactions at runtime, without technical setup or preconfigured flows. Expand automation coverage to nearly 100%, increase CSAT by 40%, and improve high-quality leads by 25%.
8. Unrivaled voice automation recognized by analysts
Unlock business value with dynamic voice AI agents that understand any language, tone, or accent, with industry-leading accuracy. Deliver human-like interactions and personalized experiences for your global customers, at scale.
9. YellowG LLM, proprietary in-house foundation model
YellowG LLM is a specialized language model that outperforms larger models with nearly 0% hallucinations, faster response times of 0.6 seconds, and accurate answers. It leverages multiple smaller models to handle tasks such as chat summarization and generating FAQs.
10. Enterprise-grade security
Backed by ISO, HIPAA, SOC2, and GDPR certifications, Yellow.ai is built to meet the highest security standards and compliance requirements. The platform ensures high security by redaction/masking of PII/sensitive information on the data layer.
As we continue to innovate and redefine conversational AI, empower your business to excel in customer interactions with Yellow.ai today.
Customer delight: The Yellow experience in their own words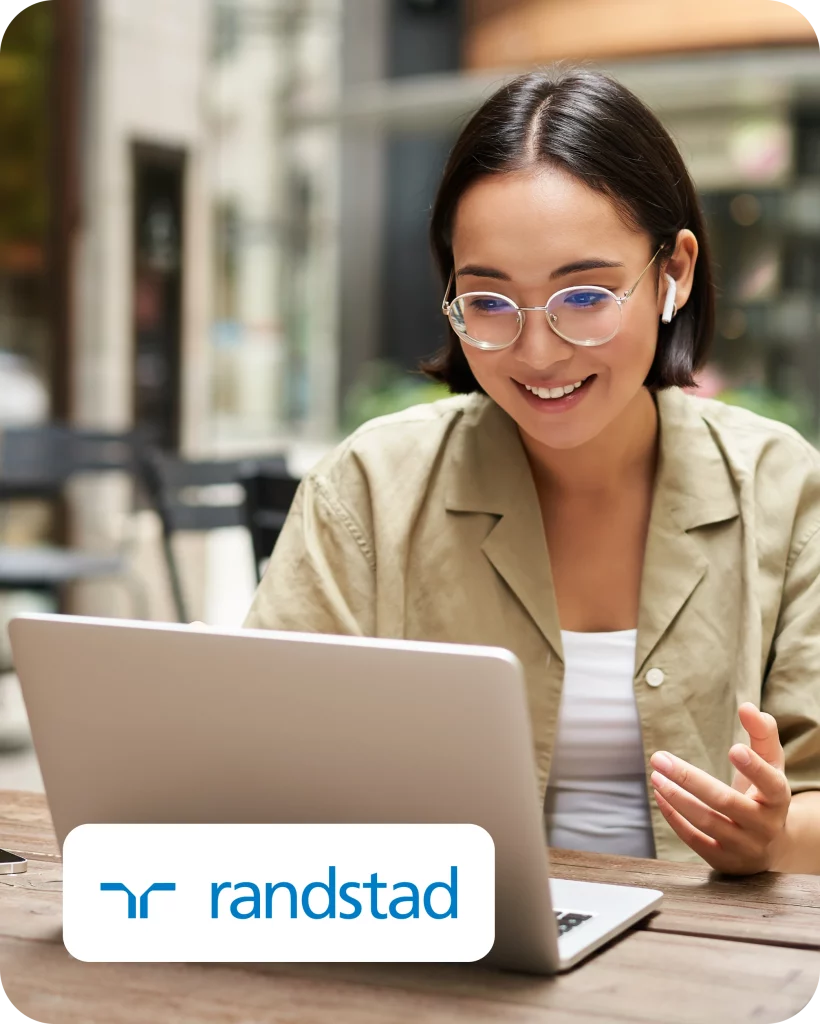 "With automation, we have enabled our employees to receive their W2 in minutes where it was taking 4 to 24 hours before. The success achieved since going live with Yellow.ai is catapulting the team to grow conversational Al use cases throughout the organization."

Jessica Osborn
IT Operations Manager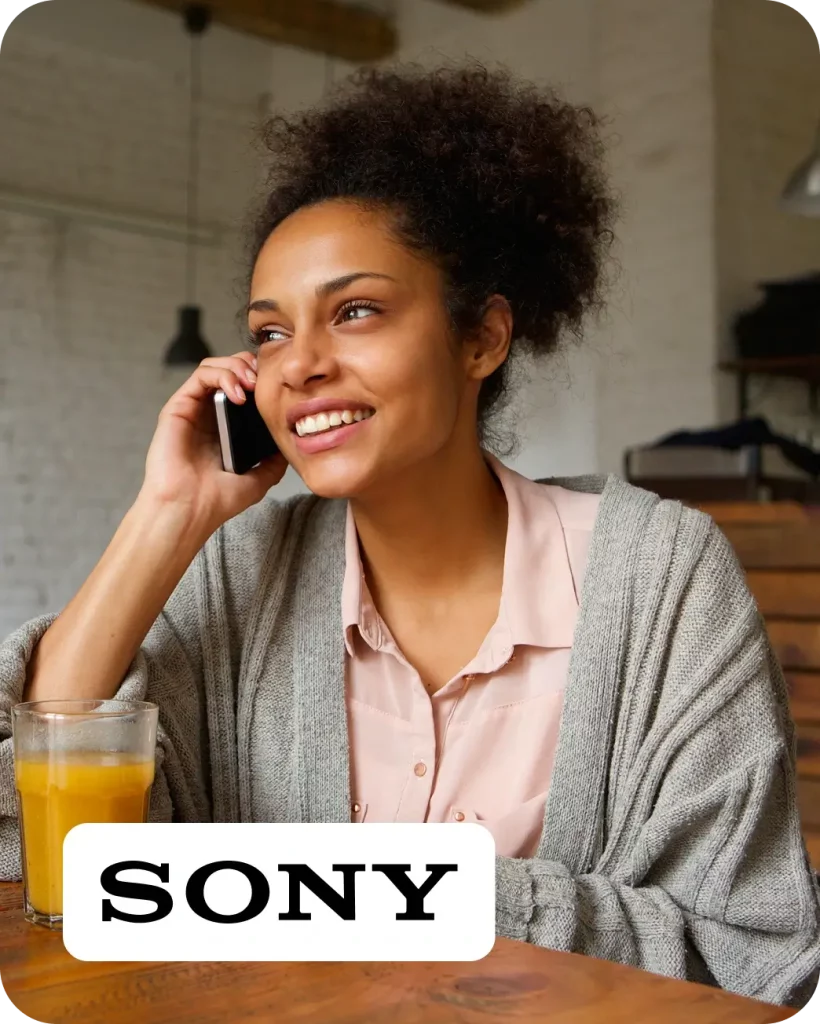 "With deep back-end integration with the Sony CRM, the voice Al agent collects, records, and analyzes user information to deliver personalized experiences. We are pleased to join hands with Yellow.ai for their support in taking Sony's exceptional customer service support a notch higher."

Vishal Mathur
National Head of Customer Service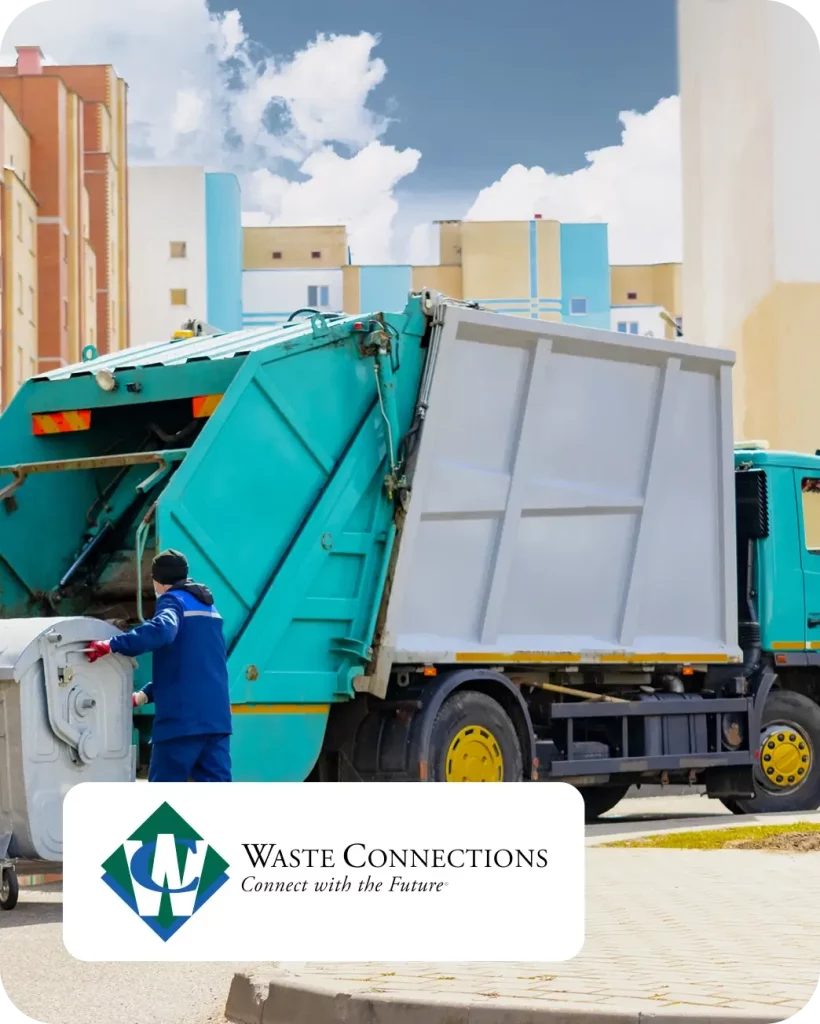 "Our After-Hours voicebot deployment with Yellow.ai has been very successful. Automation of routine queries has helped us save millions of dollars over the past year with high customer satisfaction."

Doug Mooneyham
Director, Operations Applications