This piece talks about how conversational AI, virtual assistants, chatbots can help in retaining customers and growing more predictable sales using subscriptions in the ecommerce industry.
Fresh milk packet with the newspaper every morning at the door, very convenient right?
Netflix and Chill going good?
Would you like to pay your electricity/internet bill at once or the monthly payments seem easier?
Have you also heard of the monthly hassle free delivery of razors and sanitary pad?
With the ever-evolving technology and growing customer demand, businesses are continuously transforming their business model to stay ahead in the competition and retain their customers.
In the e-commerce landscape, subscription-based purchases directly increase the customer ???? brand interactions and result in benefits to both the stakeholders. And conversational AI can help smoothen these interactions intelligently on customer-preferred channels like Whatsapp Business, Facebook Messenger, Google Business Messaging, etc.

A report by McKinsey and Company says that the subscription-based e-commerce market has grown by a whopping 100% percent every year in the last few years.
How Conversation AI | Virtual Assistants | Chatbots can help improve the existing subscription models?
Conversation AI has been successful in Redefining D2C Customer Lifecycle through Conversational Commerce.
From a customer's perspective, regular orders ???? and recurring ???? (not to mention affordable) payments have made the lives of consumers like me and you much easier, but the real cherry ???? on the cake ???? will be our conversational AI-based solution where a customer can be –
advised for a subscription option based on the customer interests and previous purchases
and the customers can easily manage their subscription to change, edit, pause, or activate their plans.
We are providing consumers with the option to get their choice of products delivered to their doorstep while resonating with their demand frequency along with various personalizations and offers.
How does it work?
Let's see how virtual assistants can answer customer requests and manage subscriptions for our brands frictionlessly.
1️. Choose the right subscription plan for your brand
It's very challenging to provide the right kind of subscription to your customers, as the needs vary from customer to customer and product to product. Defining the right kind of subscription option is of utmost importance.
With our conversation, AI-based solution brands will be able to define a subscription for:
Individual products
Product categories,
Various customers types
And most importantly giving custom monthly, weekly, daily subscription options along with delivery preferences provides a complete satisfaction package to the customers.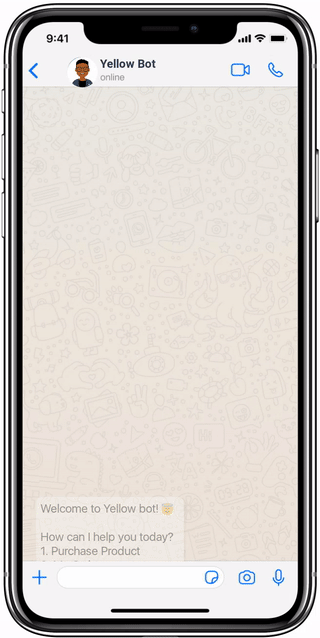 2. Easy customization and subscription edit options
Things change, people change and so subscriptions will also change.
Providing custom options like editing their subscriptions anytime and pause or activate their subscriptions based on their vacation plans enable the users to continue their subscription. This will lower the subscription cancellation rates and customer support needed.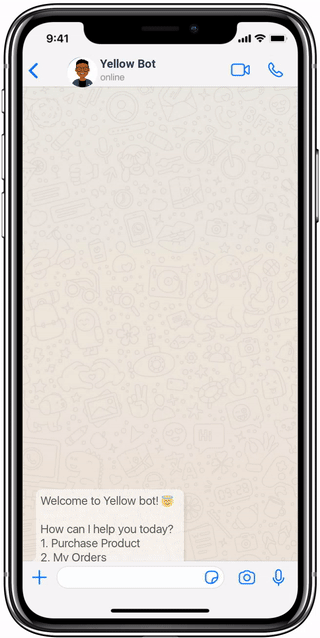 3. Easy Payment options
Sam likes to pay in bulk and be tension free for upcoming deliveries while Pams like the EMI style of payments and pay as you get the order delivered or service updated every month. Allowing customers to pay as they like in cash or via contactless payment options.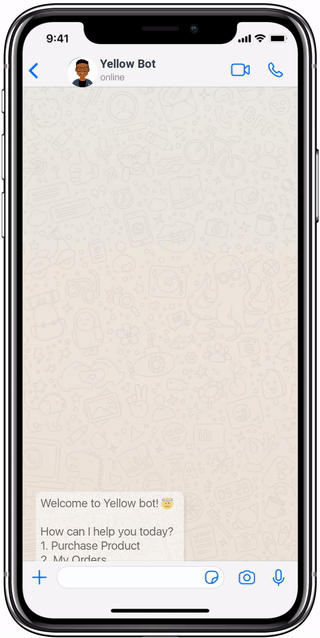 4. Send Regular Updates to customers
Instead of customers ordering a particular product every month, we allow them to plan an order once and get regular updates about their upcoming deliveries and payments.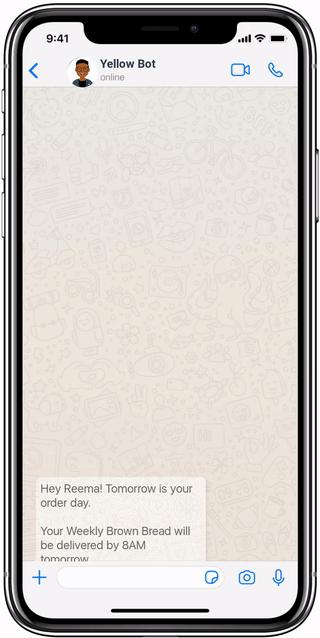 5. Offers and personalization
The first thing that sets subscriptions aside is the offers or discounts provided along with the subscription plans. Allowing the customer a free order on a 6 months package.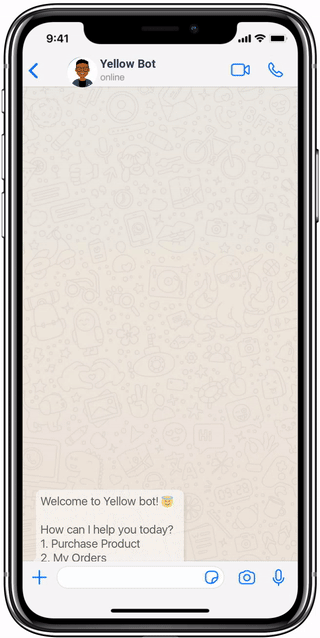 Benefits from the subscription-based purchases :
Subscription-based plans attract more customers: If given an option to choose between $500 at once or $50 every month, what would you choose. $50 every month right? Trial periods and providing custom subscription options at affordable prices attract more customers.
Lower customer acquisition costs and Better customer retention: It's a competitive age and hooking up your customers with subscription plans creates a more reliable customer base.
Predictable Revenue: Automated billing, planned inventory movement makes it easier for managers to plan budget and deliveries.
Upsell or Cross-Sell your products: You can not only sell what the customer wants but can also sell what you want the customer to buy. Using regular interaction with the customers to upsell and introduce the customers to your new products.

Conclusion:
Subscription box answers a lot of questions for the customers and for brands. Businesses are willing to grow quickly and at the same time retain their customers. Conversational AI-based subscription provides the right customer experience to reduce the customer churn rate and keep them engaged.
Subscription box models are extremely famous amongst Consumer Product goods and our solution is just at the right place to cater to the Subscription Economy.
The median number of subscriptions an active subscriber holds is 2, while more than 35% hold more than 3, as shown in the report by Mckinsey and Company.
Now, the question is…
Would you like your brand on this list of active subscribers?
Connect with our experts for a free demo
More Posts on Conversational AI