WhatsApp still remains the world's largest used & most popular mobile messaging application with 2 billion active users around the globe. Which means more greater advertising reach and higher impressions. But before we deep dive into what we're really looking at here, if you're new to WhatsApp for Business then we urge you to read some of our previous posts to get up-to-speed with this one.
WhatsApp just launched Multi-Product Messages and Single Product Messages to offer businesses a simple and personal way to showcase products and services to their customers without leaving the chat. Businesses can now share products in real-time, up to 30 items with Multi-Product Messages or just one item with Single Product Messages. Customers can add items to their cart right from WhatsApp, then send them to the business to define the next steps such as taking payments.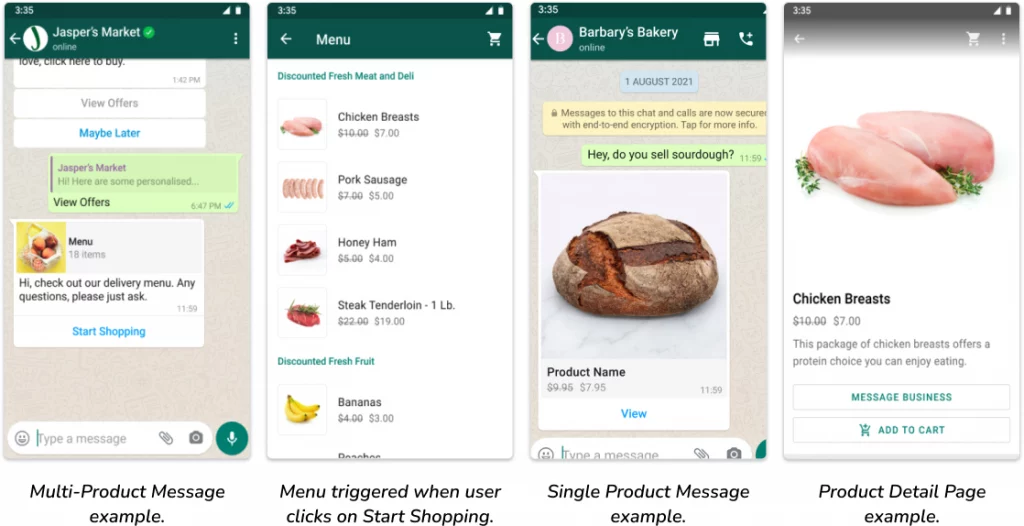 How is WhatsApp transforming conversational shopping?
Millions of people are already shopping on WhatsApp and in its key markets, 50-60% of the adult internet population is aware they can buy via messaging. Customers prefer conversational shopping because it's simple, convenient and mimics real-life conversations, especially important for new-to-eComm users. The feature in its testing proved that business on WhatsApp had an average 7% conversion of Multi-Product Messages sent to carts received.

A simple yet personal user experience
Multi-Product and Single Product Messages are the best experiences for use cases that are curated to the customer.
e.g. personalised recommendations basis previous conversations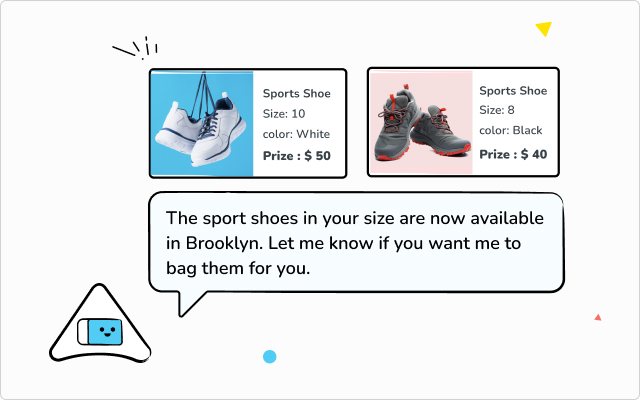 Combining the features with navigation tools such as text search or List Messages and Reply Buttons to get to what the customer is looking for quicker, is key. We make it much more efficient with Yellow.ai's NLP capabilities.
Here's how your brand can increase sales and enhance CX using Multi-product & Single product messages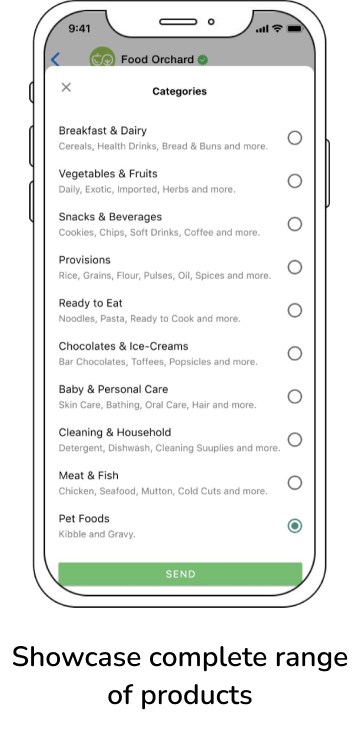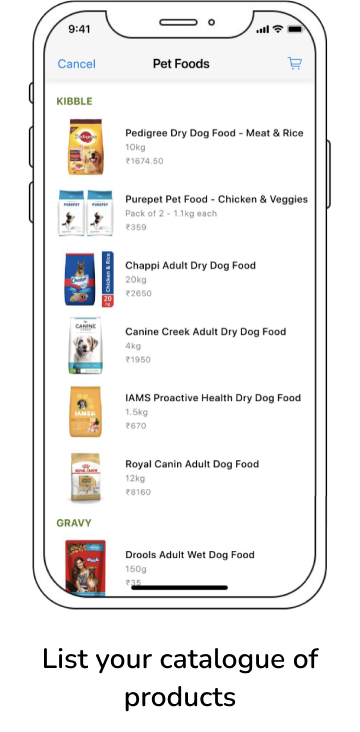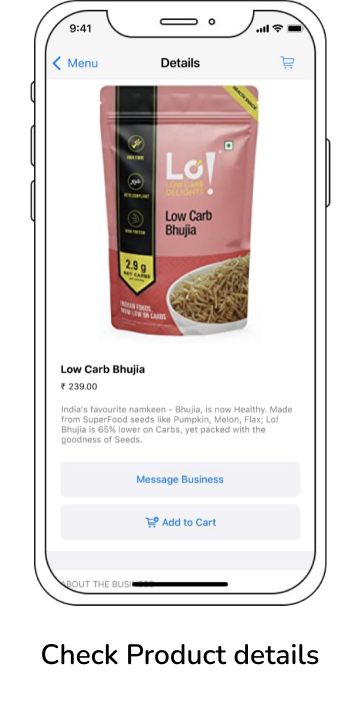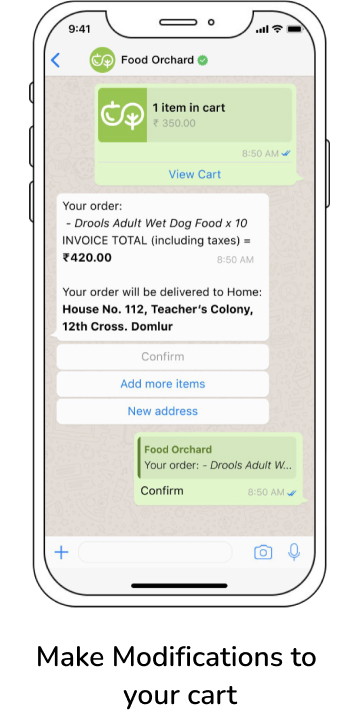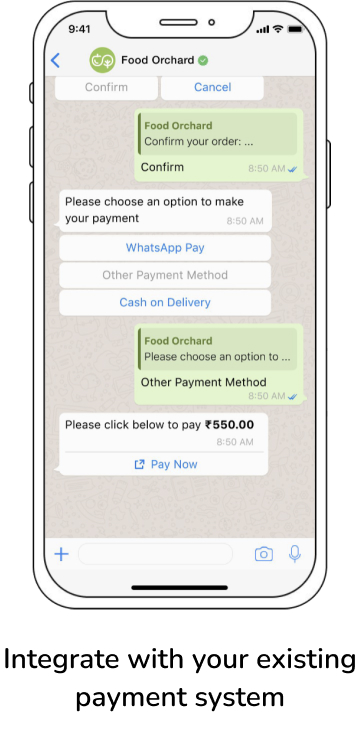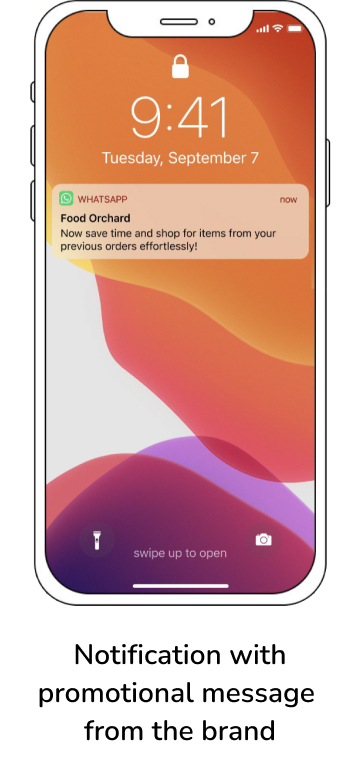 Conclusion
Multi and Single product messages add a layer of convenience to the experience offered by a business. On top of the fact that this conversation is happening on WhatsApp. It's a key feature, which should be enterprised. 

Get in touch with our conversational AI expert & be the first to get this feature on your existing WhatsApp for Business Account. Coming soon to Yellow.ai. Request your free demo.
Request Demo