Provide Delightful
Customer Experiences
With Dynamic
AI Agents
Discover what makes 1000+ digital-first global enterprises choose Yellow.ai's enterprise conversational AI Platform.
Customer-Centric Brands Love us
Tap into the power of omnichannel customer experience
Reduce up to 70% of operational costs
With self-learning chatbots, automate ~80% queries, leaving your employees free to address critical requests. Our chatbots proactively learn from the live agents because of a self-learning loop.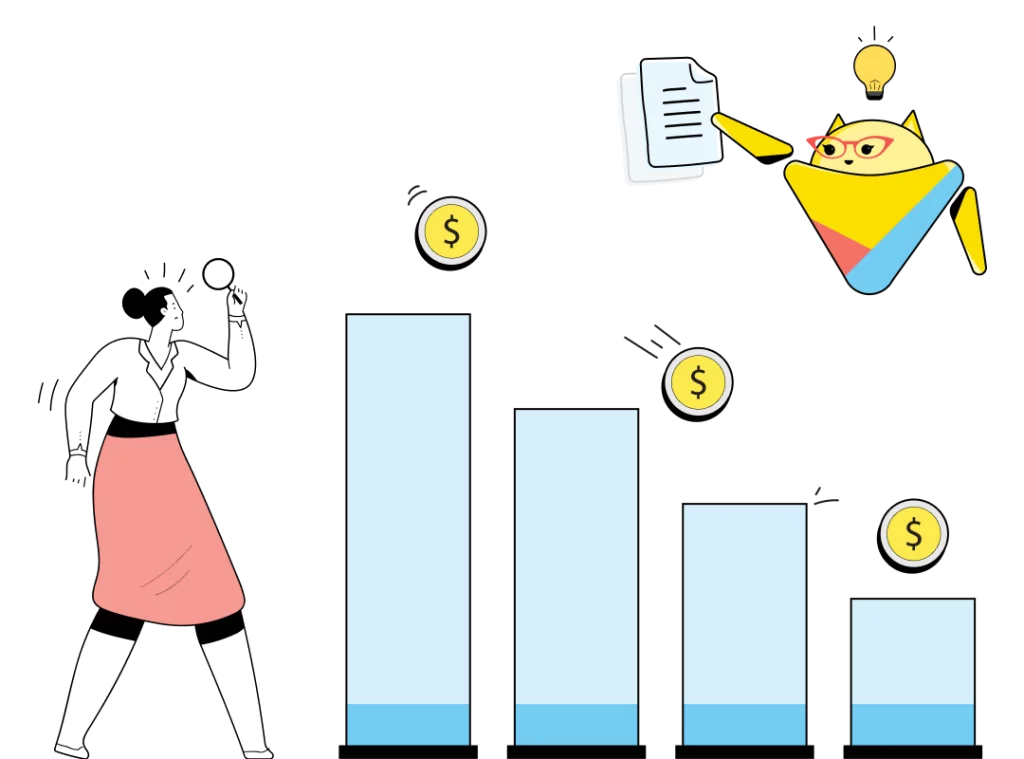 Meet customers where they are
Support your customers around the globe, across 35+ text & voice channels, in 100+ languages, 24×7. Make your conversations comprehensive and productive, from day zero by connecting your systems and choosing from a wide-range of integrations.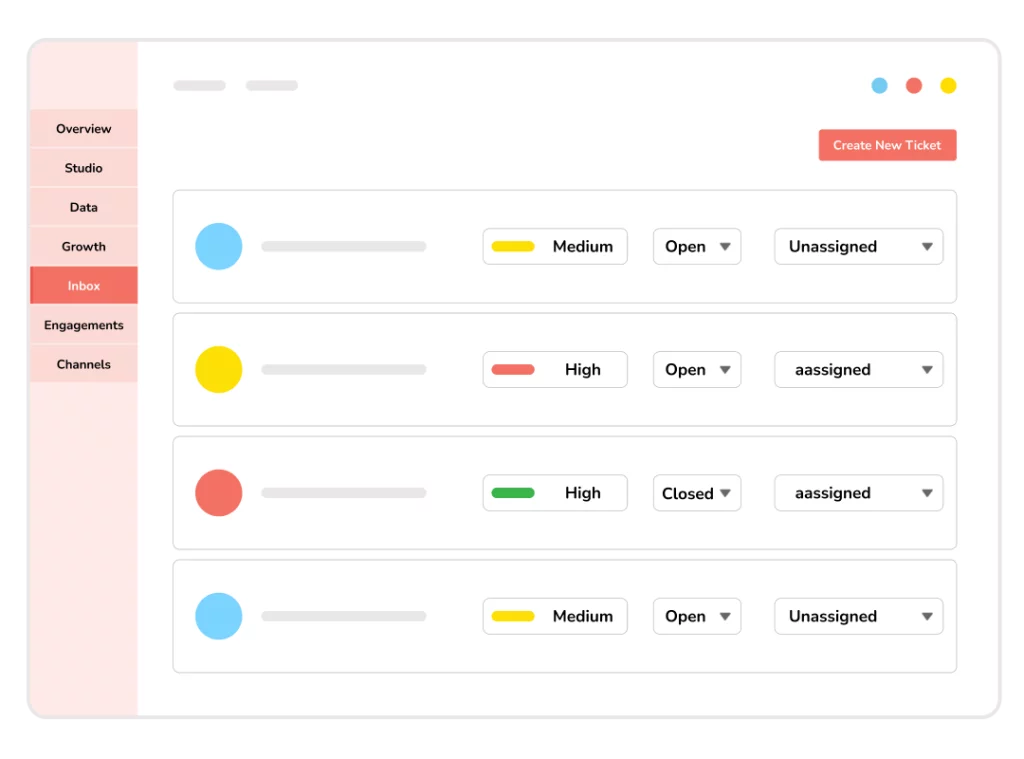 Self-serve up to 80% queries
Ticketing is antiquated. End-to-end fulfillment of workflows go beyond simply relaying the information back to the customers. Allow customers to self-serve their needs, instantly. Zero wait time and high first call resolution rates ensure higher CSAT.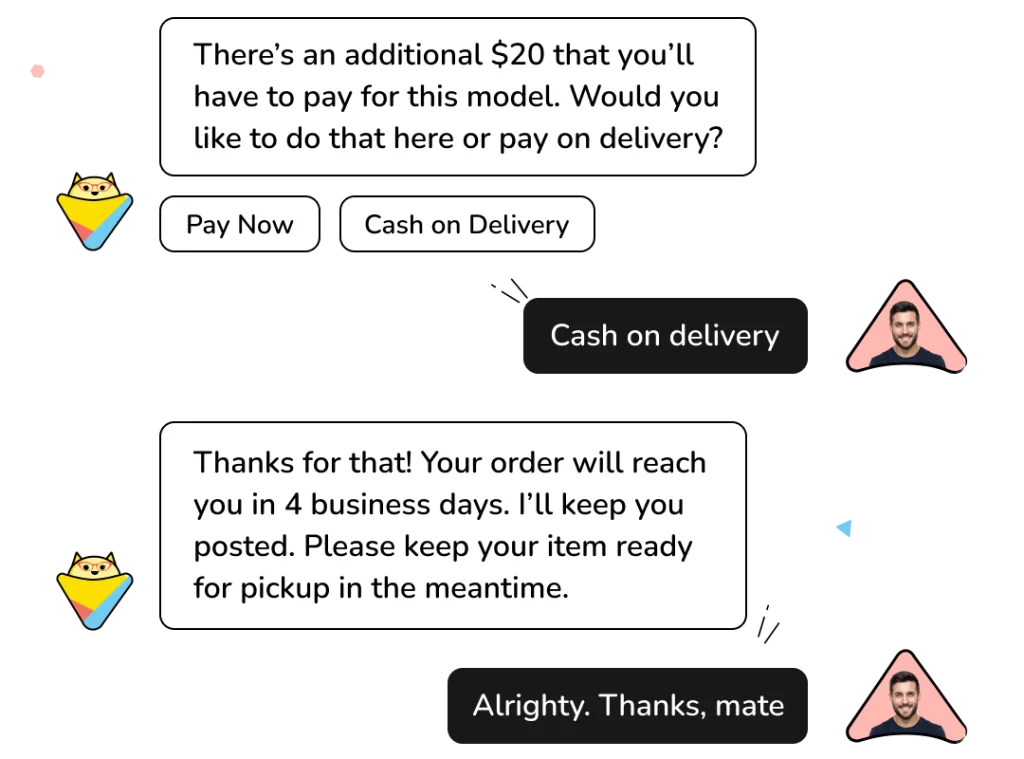 Seamlessly switch to live agent
The historic context maintained from past conversations gets passed on to human agents who pick the conversation from where the chatbot left off, giving a personalized experience to the customer.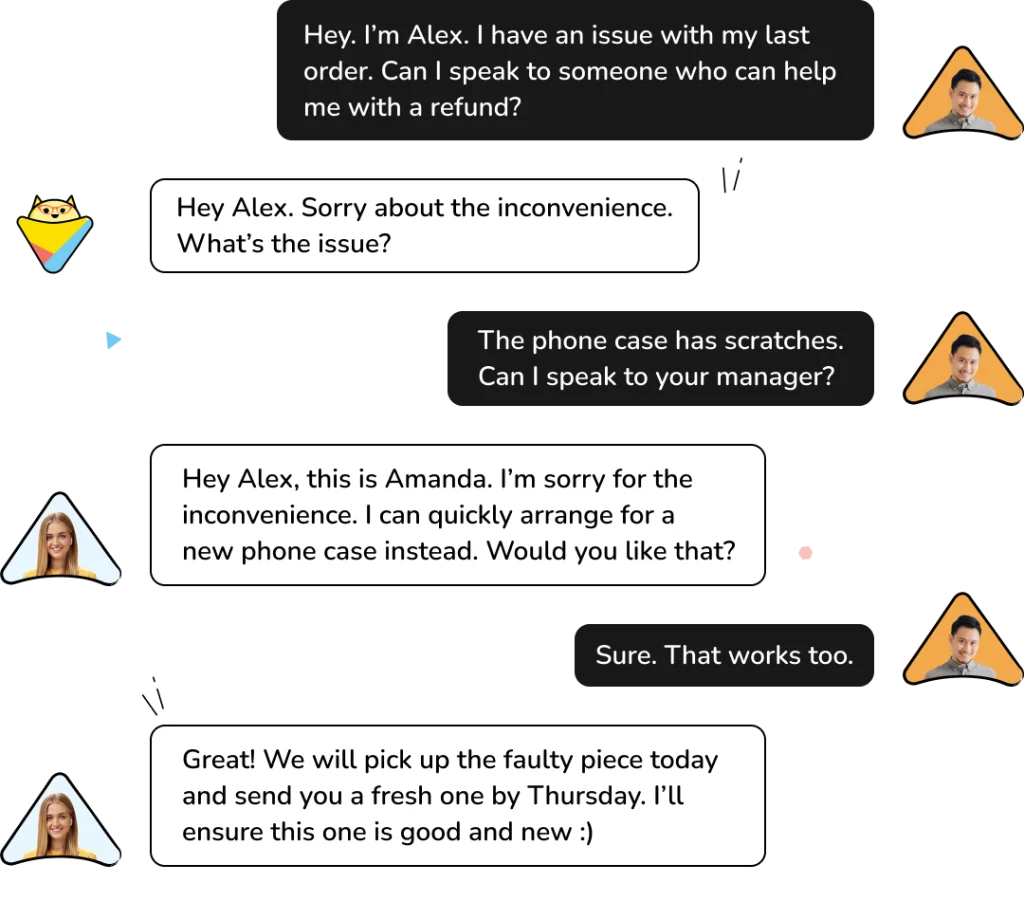 Conduct humanistic conversations at scale
Our NLP model adapts to an evolving multi-turn conversation with changing context across multiple channels. Since we train chatbots on a zero-shot learning model, they provide highest accuracy from day one.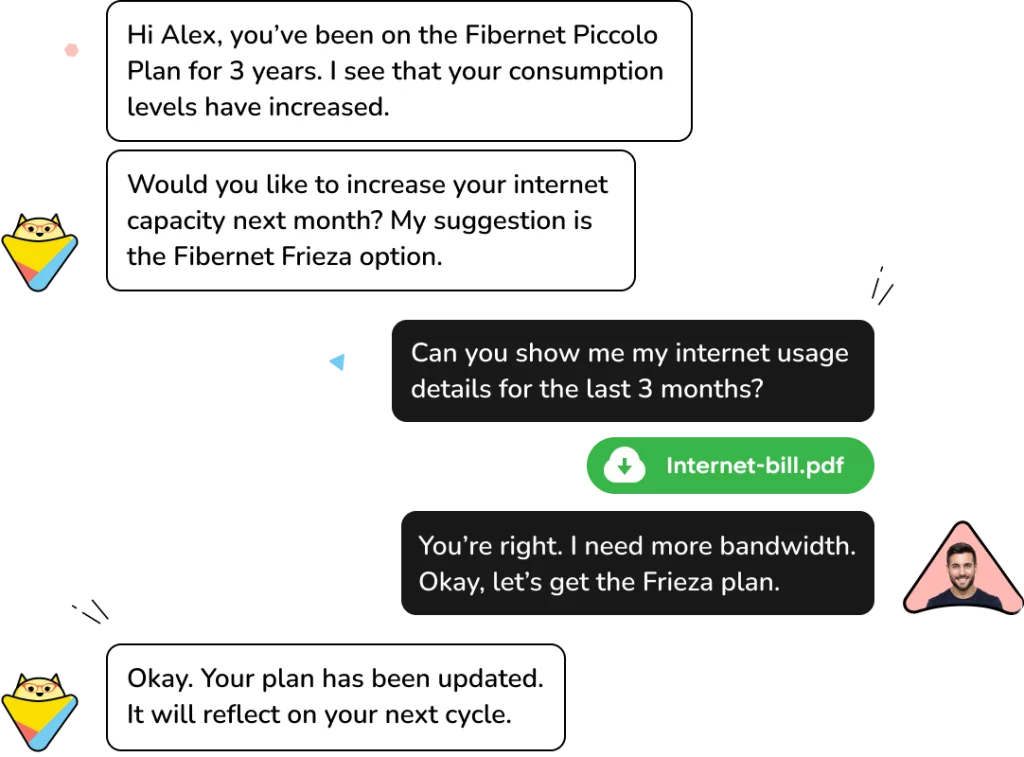 Build an intelligent NLP powered chatbot in under 10 clicks
Talk to us for a business consultation and platform demo, for free.
Request Demo
Turn your customer support from a cost center
to a profit center
Proactive service to grow sales
True CX platforms provide a holistic view of every interaction throughout the customer lifecycle with analysis. With these deep insights on customer behaviour, support chatbots can help upsell when the intent is high to increase revenue.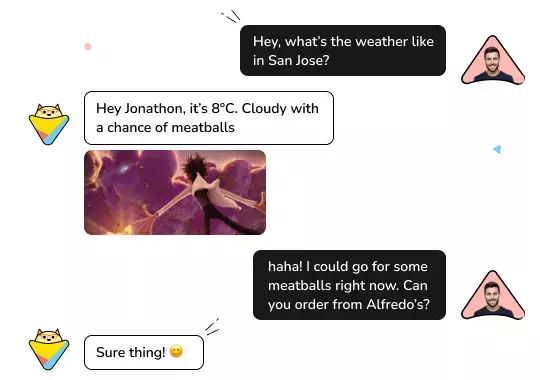 Accelerated go-to-market strategy
Train your chatbot on thousands of documents with zero manual effort through one-click integrations with your existing knowledge base so you can take your first self-serve chatbot live in just minutes.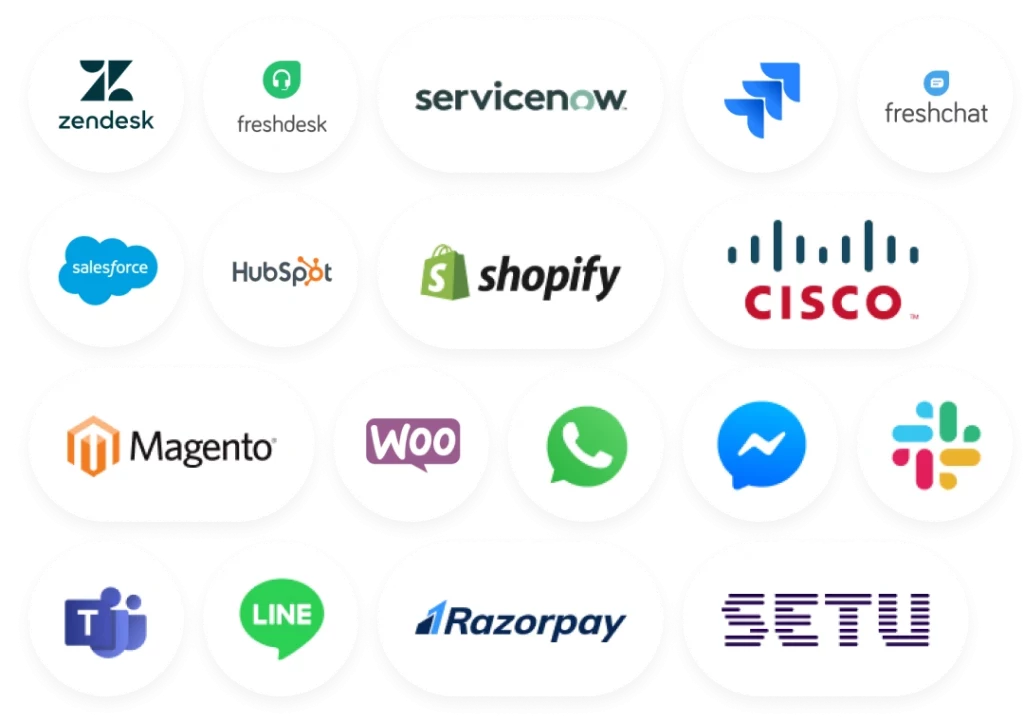 Outbound and inbound engagement
​​Engage your customers anytime, when it matters, with the right messaging using our practically designed & automated campaign workflows. Increase website engagement, run promotions and optimize conversion rate with campaign management.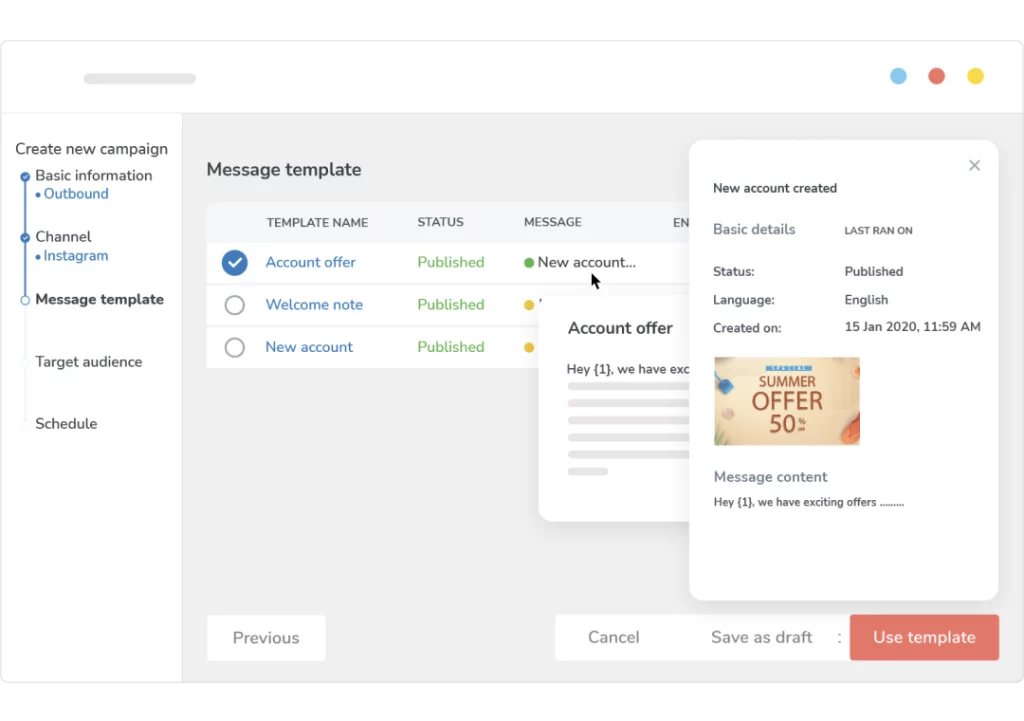 Measure the business impact of the platform
​​Set custom business goals like sales lead collected, goals completed without human intervention. Record customer feedback, NPS scores on the platform and track goal progress with analytics in real time.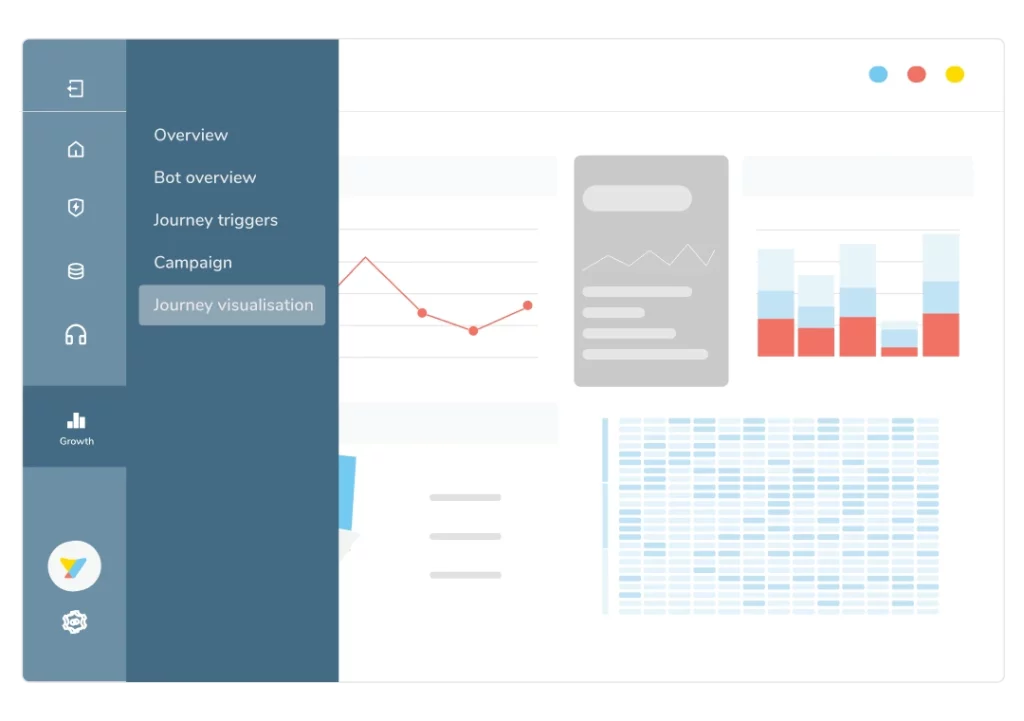 Recommended by leading experts
We win when our customers win
Yellow.ai chatbot has helped lower 25,000 calls coming into our call centres every month

Eric Hansen
Eric Hansen
Yellow.ai is helping close 80% tickets on IndiGo's Dottie, a self-service customer chatbot

Nitin Sethi
Nitin Sethi
Our CSAT participation rate went up from 5-10% to 30-50% which is around 3x to 5x increase using Yellow.ai

Ikhsan Widi Adyatma
Ikhsan Widi Adyatma
BLU virtual assistant has generated double-digit million dollar new revenue with upselling and cross selling

Saurabh Sharma
Saurabh Sharma
One platform to cater to all your business needs
Create value at every touchpoint of the customer journey
Talk to us for a business consultation and platform demo, for free.
Request Demo