Yellow.ai CX platform is proud to launch the integration with the world's leading CRM software, Salesforce!
This is going to help brands & enterprises collect crucial info & leads from chatbots & voice bots and push to Salesforce CRM in a hassle-free manner.
Connect Yellow.ai with SF the single sign-on way! The SSO integration helps enterprises connect with their Salesforce account in seconds.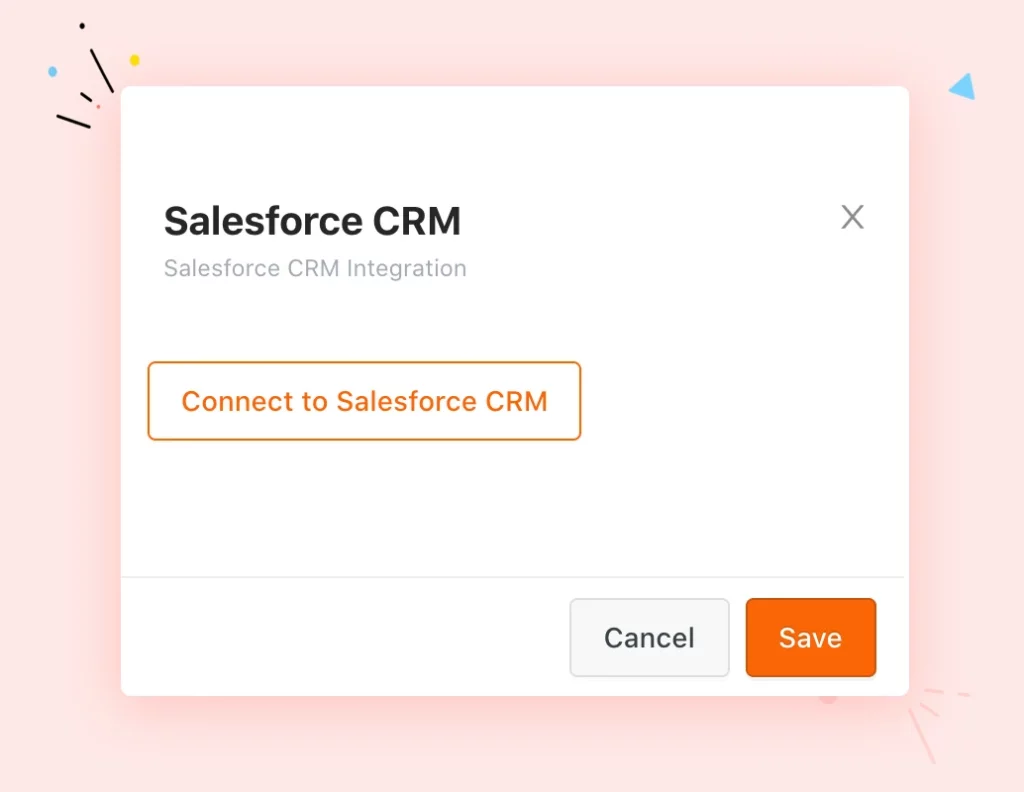 From our platform, login in to your SF account and you're done. Wow!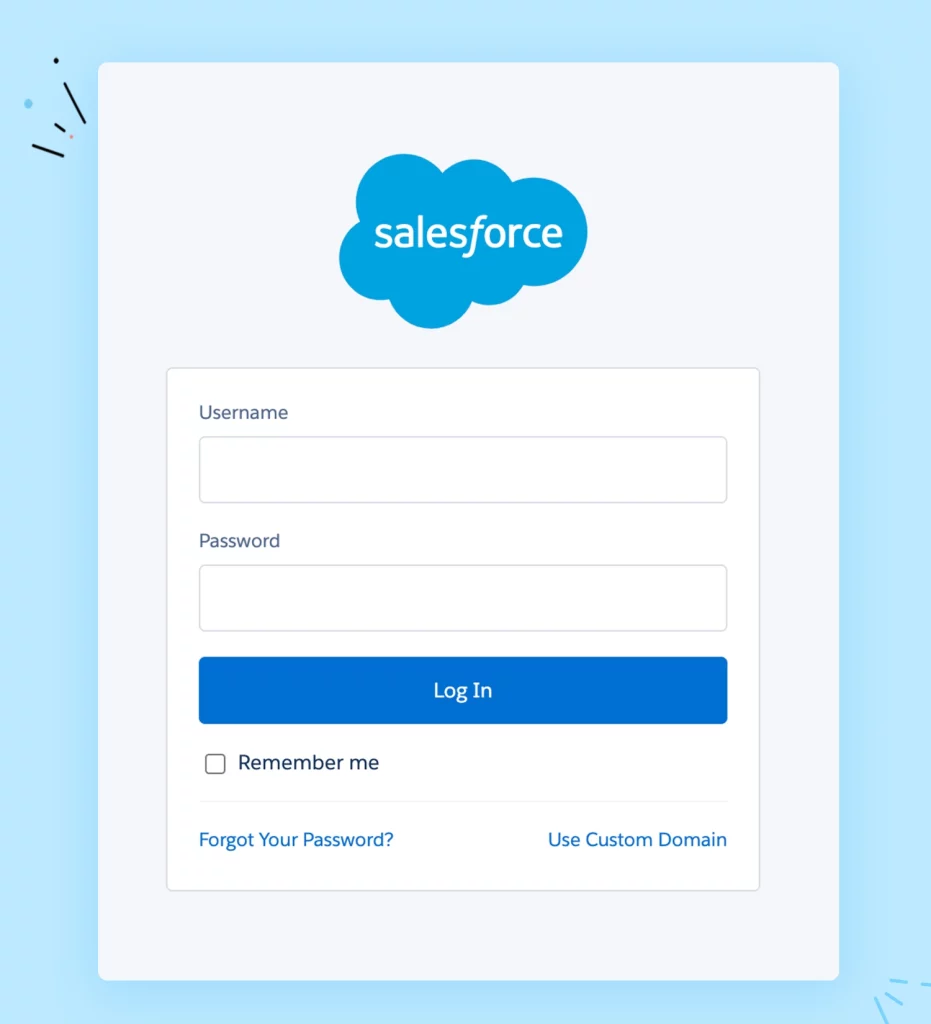 Workflow automation to build SF-connected bot journeys
We believe that users with business context can build phenomenally relevant bot journeys that convert.
With workflow automation, any business user such as customer success manager, support folk, or a marketer can build relevant bot journeys. In addition to building no-code bot journeys, they will be able to connect third-party apps into bot journeys with zero code.
This way, business users can connect Salesforce CRM with relevant journeys such as lead collection.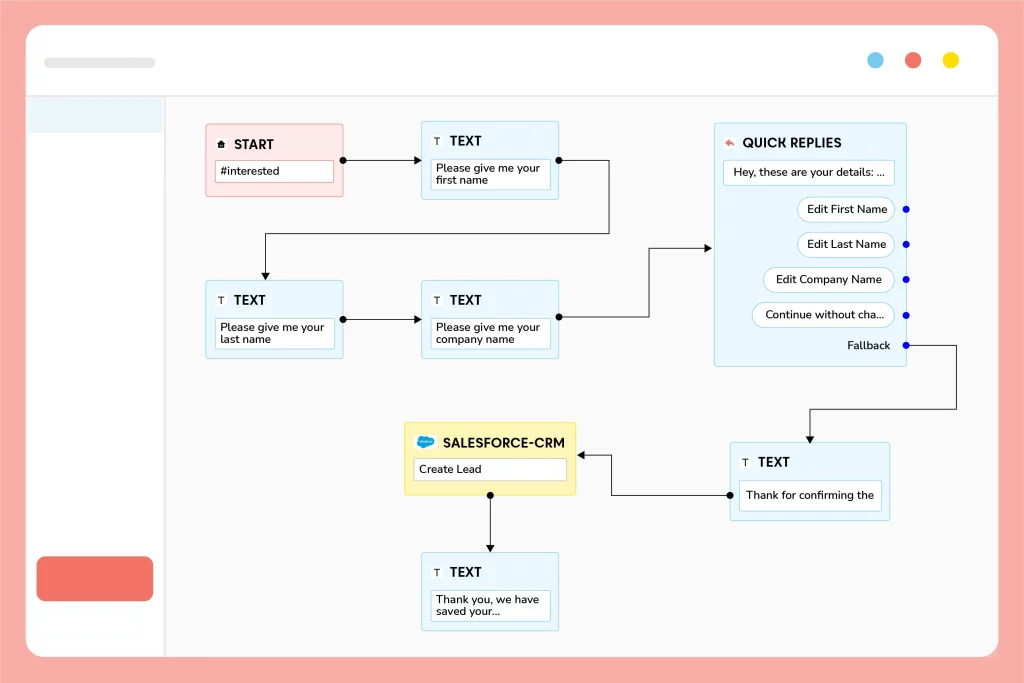 What can you do with Salesforce integration?
Some powerful use-cases we can harness:
1. Lead collection
Seamlessly collect significant customer info on bots and transfer to Salesforce CRM
2. FB Lead ads to SF
Yellow.ai already supports FB's lead ads connect. On top of that, the leads that get collected on FB can be auto-forwarded to Salesforce CRM
3. Data transfer between SF objects and Yellow.ai
Integration allows pulling and pushing operations of data between SF objects and yellow.ai platform.
4. Both default and custom objects of Salesforce can be worked upon
What's next? Listening to Salesforce events
Yellow.ai will soon support listening to various Salesforce state change events. Critical communication can be shared as notification to relevant business stakeholders in real-time on messaging channels like WhatsApp, SMS. This can be so powerful in helping stakeholders stay on top of state changes in the Salesforce CRM account.
For example, if a customer record or appointment record is edited by a salesperson, prompt info can be sent as notifications to the sales managers.