Landing a new customer is anywhere from 5 to 25 times more expensive than retaining an existing one! – Harvard Business Review
Knowing where your customers come from and creating a strong presence should be an important goal for a business of any size. A recent survey in August 2020, conducted by Facebook and Bain & Company suggests the following.
Southeast Asia is a dynamic region and is fast growing to be one of the top growth engines for the global digital economy.
70% of Southeast Asian consumers to go digital this year.
In this journey of digital transformation,
We can see a striking increase in online purchases be it clothing apparel, gadgets or groceries or household items. Many people have started making digital payments on a daily basis.
The discovery and adoption of multiple mobile applications are on a rise.
Usage of social media is increased.
In addition to these traits, this pandemic has created a new way of living – 'contactless'. Going digital, engaging customers and driving more sales amidst the emerging competition is key for businesses. Having a conversational AI solution across multiple channels has turned out to be the best bet across the industries.
Rise of social messaging apps in South East Asia
By the end of 2019, it was reported that apart from WhatsApp and Facebook there are many other social applications on the rise in South East Asia.
Telegram has got more than 200 million monthly active users.
Line, another messaging app popular in many regions of Asia and Japan has got 218 million users around.
Viber had got over 260 million active users.
Zalo is a popular application in many South-East Asian countries, especially in Vietnam.
Leveraging the active users of these messaging apps many popular brands across the globe have deployed conversational AI chatbots to generate more leads and thereby increase revenue and provide customer support. With Yellow.ai having a chatbot is made easy which can accommodate any use case.
Lead generation and nurturing
Customer support
Setting up a Telegram chatbot
Setting up a conversational bot in telegram is an easy process and Yellow.ai comes with the capabilities of making the bot as many users intuitive as possible. Telegram allows to set up the brand's image and brand description.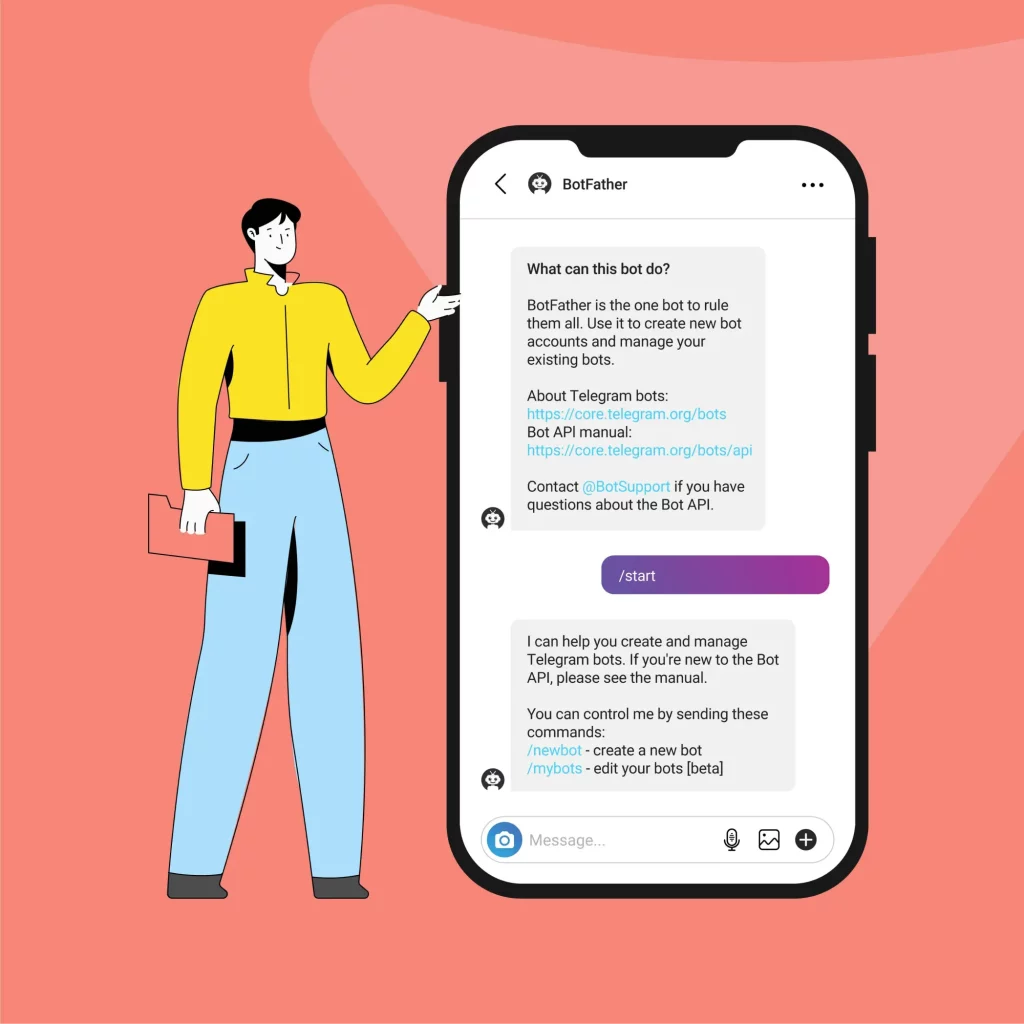 Telegram chatbots come with features that can send –
Text
Images
Videos
Quick replies
Documents
Queries from the customers can be redirected to live agents in real-time.
Integrating the telegram bot with Yellow.ai platform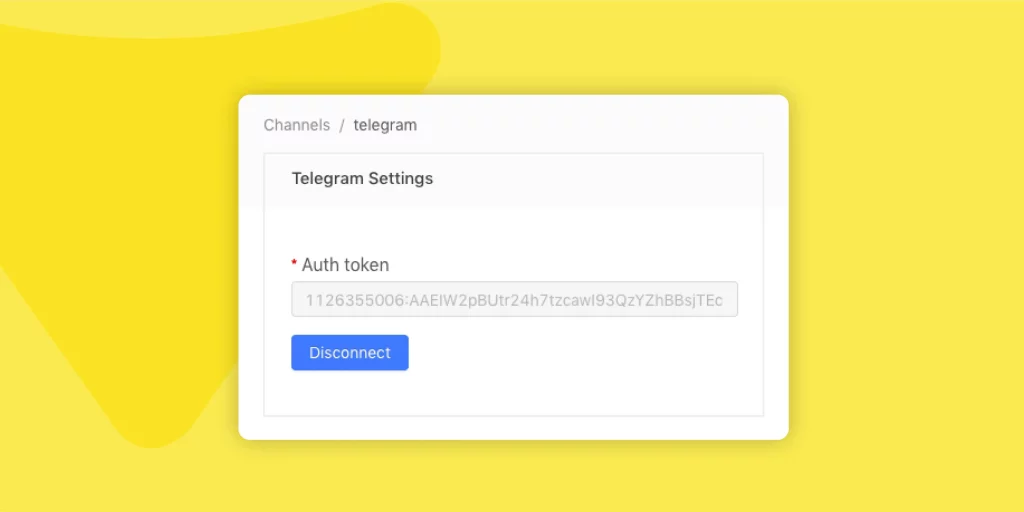 By adding the Authorization token, Telegram bots of any business can be connected with Yellow.ai platform.
Setting up a chatbot in Line channel
Line is a social messaging app popular across countries like Taiwan, Thailand, Indonesia and Japan. By setting up a conversational AI Chatbot in Line businesses can send
Text
Image
Video
Audio
Carousels
Quick replies
Cards
Integrating the Line chatbot with Yellow.ai platform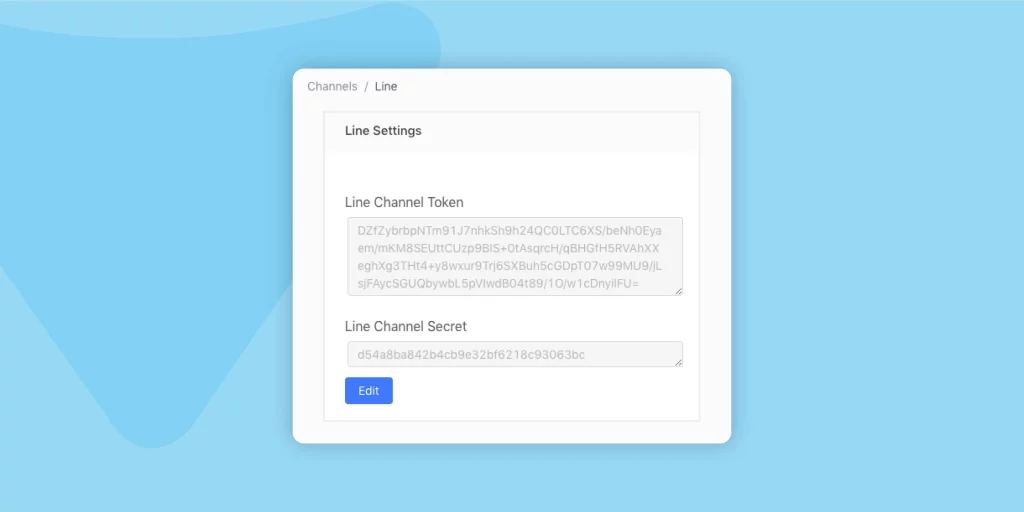 To integrate chatbots in Line with Yellow.ai platform, we need
Channel token
Channel Secret key
By this businesses can easily track the real-time bot conversations and customer's interactions with the bots. Customer support agents can also respond to user queries instantaneously through the Yellow.ai platform.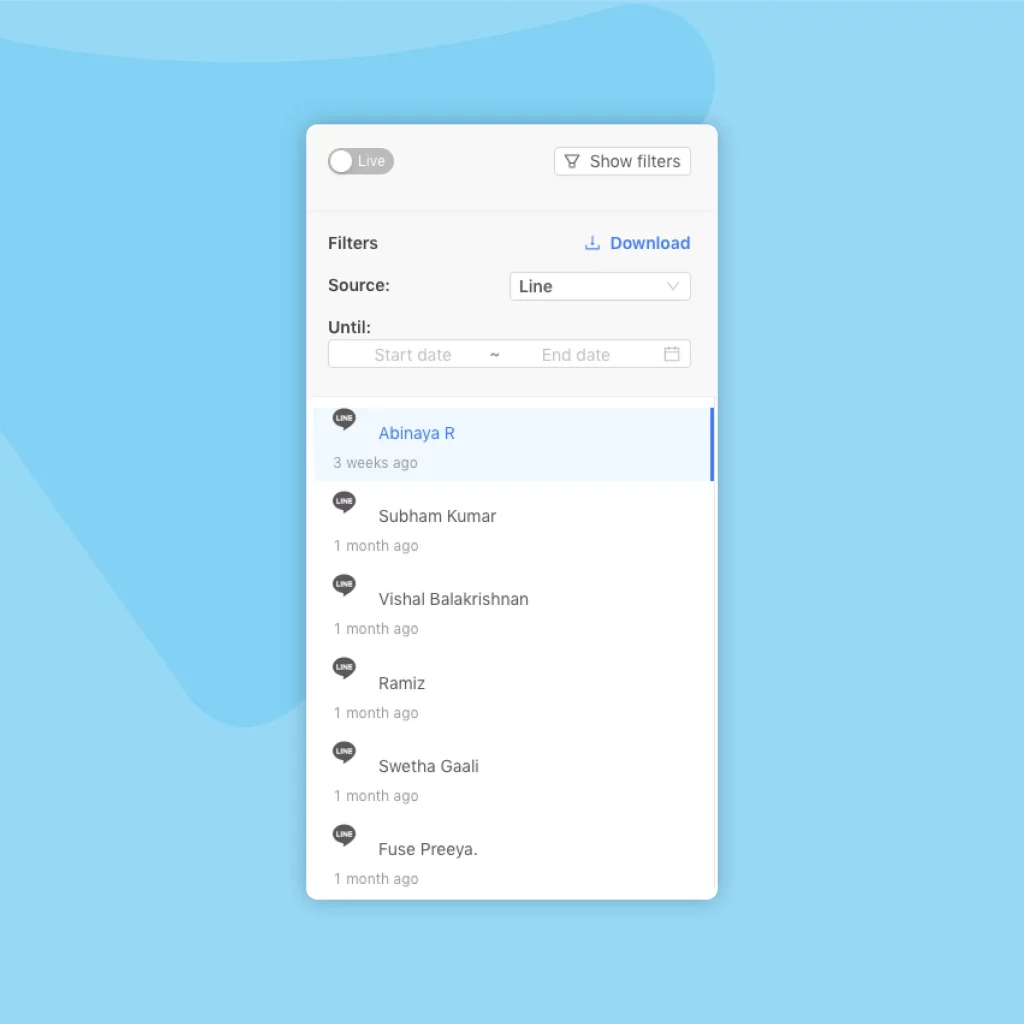 Setting up a chatbot in the Zalo channel
Yellow.ai has got extensive capabilities to integrate a conversational AI chatbot in the Zalo channel through the business's Official Accounts in Zalo.
By using
OA Secret Key
Access Token
Zalo chatbot can be integrated with the Yellow.ai platform. There is a rapid increase in the adoption of Zalo as a channel among businesses in SEA.

Using Yellow.ai bot builder conversational AI bots can be built easily and can be integrated with minimal effort across multiple channels.
Any separate workflows for respective channels are also supported.

Yellow.ai's omnichannel platform support for big brands
The AI-based chatbots can be integrated across all the channels in the SEA languages like –
Vietnamese
Thai
Bahasa Indonesia
Bahasa Malaysia
Urdu
Khmer
Chinese Traditional
Yellow.ai's Multilingual NLP model helps in understanding the languages better by handling the utterances and small talk responses. It is also easier to manage multi-lingual flow responses within the single bot using the Localization feature within the platform.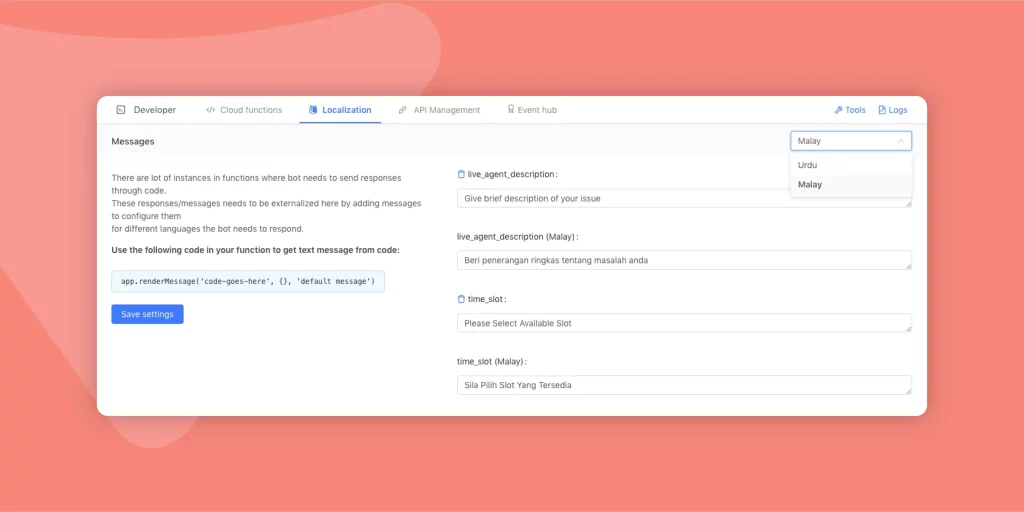 It is also very easy to connect with agent assist support systems in real-time helping businesses solve customer queries. Businesses can monitor and analyze the adoption of the bots and measure ROI based on real-time reports and Dashboard metrics.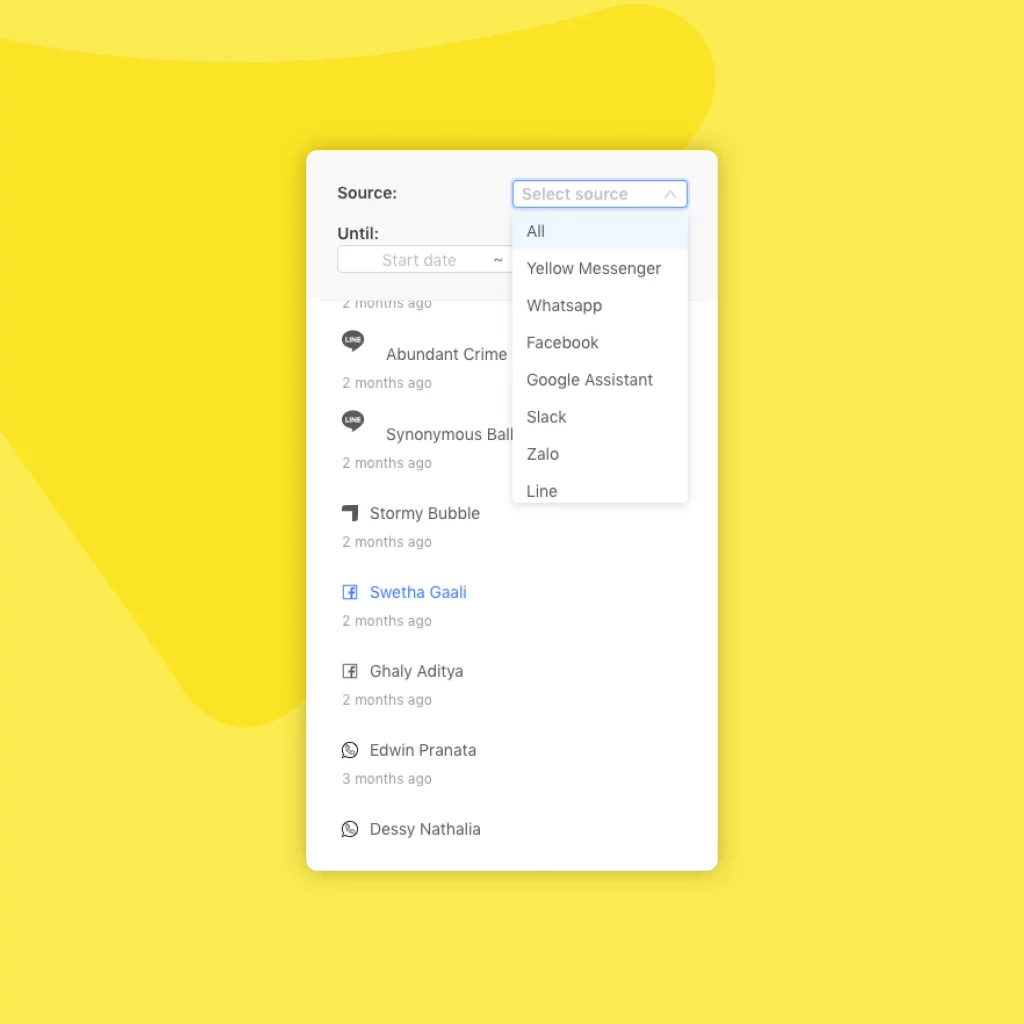 Would you like to build and integrate a chatbot in just under 10 clicks? Talk to us!