How can you shorten the Sales Cycle using Customer Experience Automation?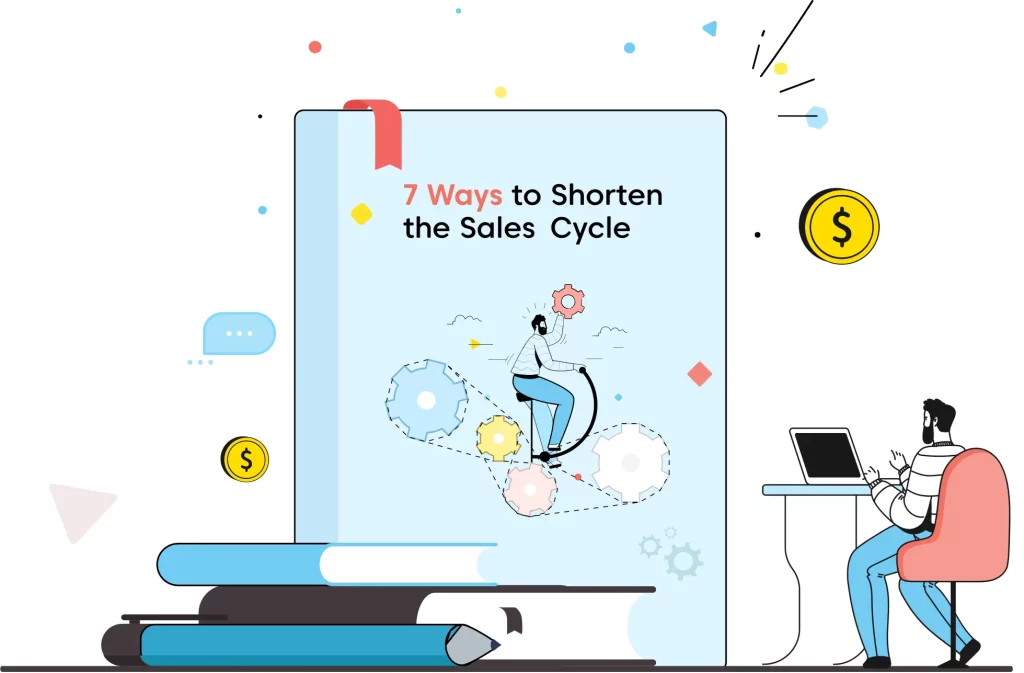 Get your complimentary copy now!
For businesses across verticals, a shorter sales cycle always means faster growth and better revenue. Conversational AI can significantly impact sales processes. As per IT brief's recent study, both B2B and B2C businesses using CX Automation have reported 109% average increase in sales effectiveness and 108% increase in engagement rates.
This ebook will acquaint you with:
The relationship between Sales cycles & CX Automation
7 ways CX Automation can cut the time spent on sales
Read more in this E-book to gain insights on how you can leverage CX Automation for effective sales processes.
Want to know more about Yellow.ai partner program?Contact us at

[email protected]
The most trusted & award-winning AI platform out there.