We live in a digital world and the pandemic made a massive dent in the infrastructure of service organizations all over the world. Services were affected greatly and organizations were scrambling to embrace this tectonic shift. Some folded. Some bloomed.
But the one thing that didn't change was the expectation of customer service. That remains of paramount importance and is a critical influencer of customer loyalty. While customers understood & empathised with the challenges, they still demanded high-quality and effortless experience.
Hence it came as no surprise that empowering customer support agents became a focal point of the pandemic induced digital transformation, case in point, Conversational AI for Customer Experience(CX).
Businesses are now seeing CX with a different lens and believe that it will be a robust strategy for improving retention and increasing customer lifetime value. In line with this, companies are now redefining their customer service experience and arming their support agents with AI powered chatbots/IVAs which are not surprisingly becoming a key component of any support strategy.
Do you need chatbots/IVAs to help your agent workforce?
Absolutely yes! Apart from raising the efficiency of the workforce and lowering operating costs, all which are perfectly valid business goals, chatbots/IVAs are at their potent best when combined with humans.
According to Gartner, by 2025, advancements in VAs will automate up to 80% of call center agents' tasks, up from 30% to 50% in 2021.
Now, those numbers itself are an indicator of the tectonic shift that AI powered bots will play a critical role in support strategies.
With Yellow.ai's conversational AI platform, one can design chatbot conversations across their customers' favorite channels for seamless bot-human handoffs thereby ensuring increased customer satisfaction and productive employees.
So how can yellow.ai assist in enhancing agent engagement for customer experience?
Yellow.ai, the world's leading conversational AI platform, has taken an automation approach to handling customer support requests, live-agent handoffs and exception handling. Bringing the synergy between a traditional support desk and Yellow.ai's superior automation capabilities, it will enable businesses to take customer support to the next level.
Take a look at the game-changing agent assist platform designed by Yellow.ai
Introducing INBOX: An automation first, AI powered integrated inbox for agents that provides an enhanced customer support experience across text, voice, and web channels.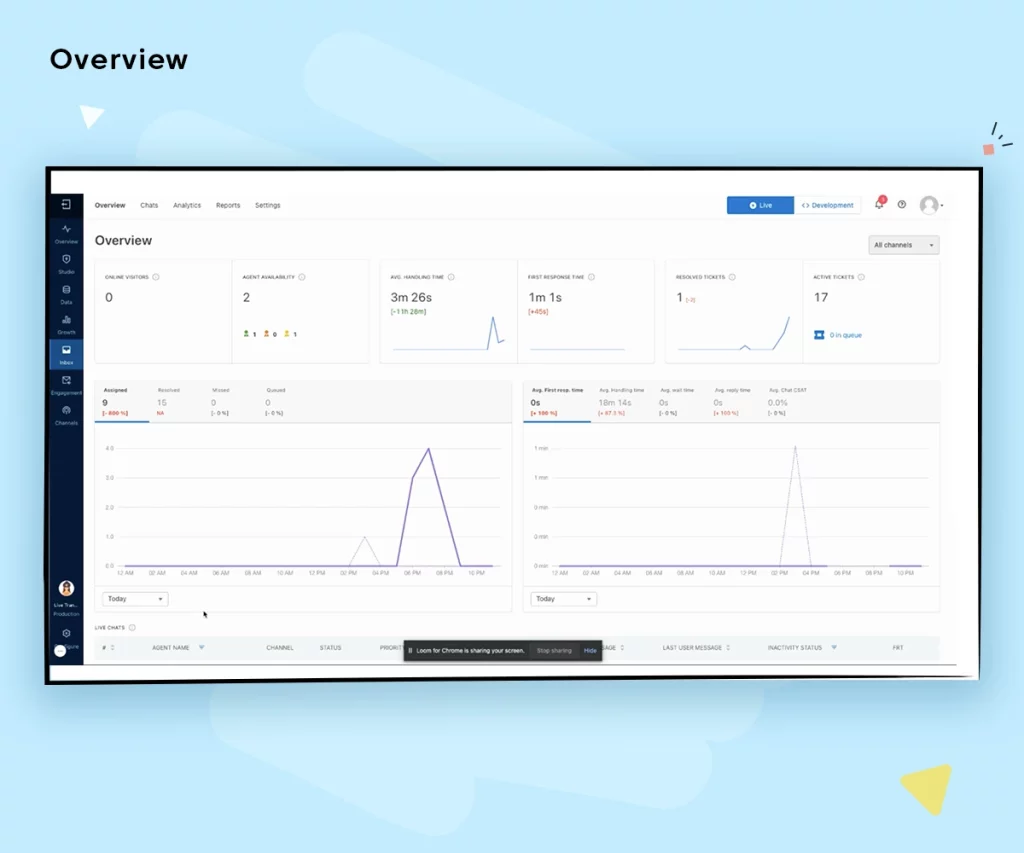 7 features of INBOX – an omnichannel agent assist platform to up your CX game
1. Omnichannel query resolution
Now you won't be AWOL when your customers drop you a note. Respond to conversations across channels & give that CSAT scores a major boost!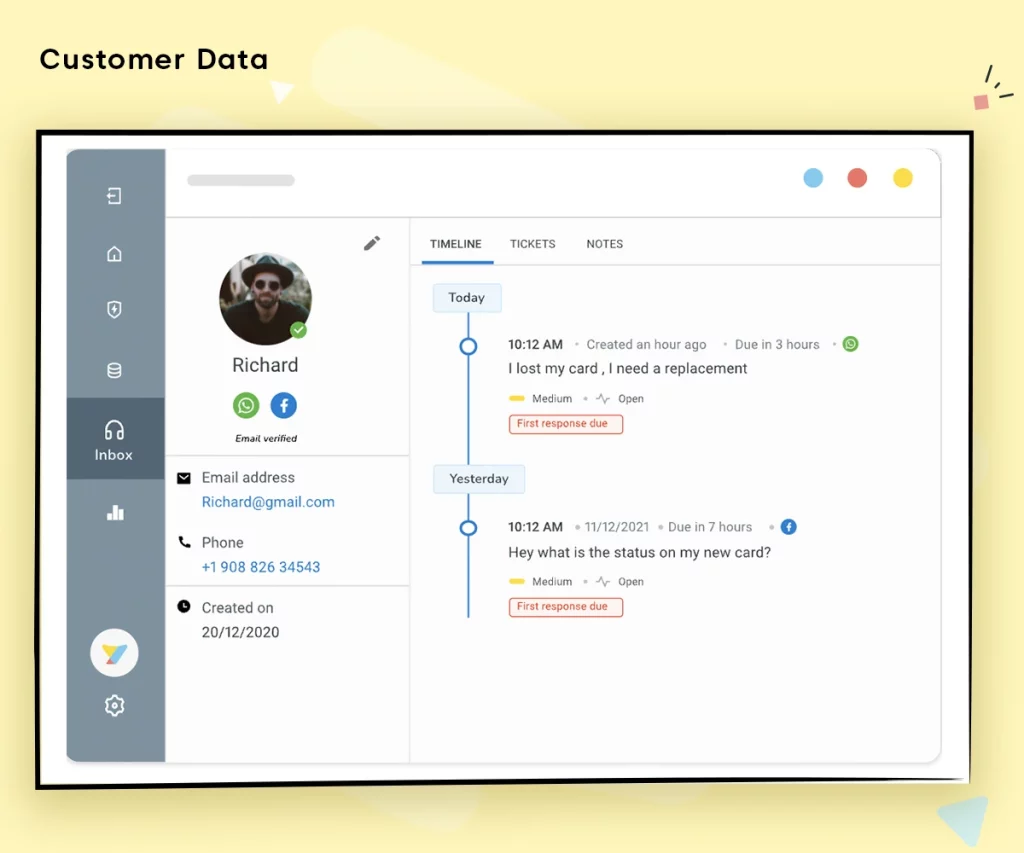 2. Unified Inbox
Say goodbye to switching between multiple sources to get the relevant customer information & data.
One mailbox. One customer profile. Countless support tickets. Variety of channels. See it all from ONE place.
3. Personalisation & proactiveness for the win
Get an overview of your customer's entire journey across channels to get superior context for resolution and follow it up with proactive notifications to show them you care. If that's not enough, utilise our voice & video calling capabilities for immediate & personalised resolutions.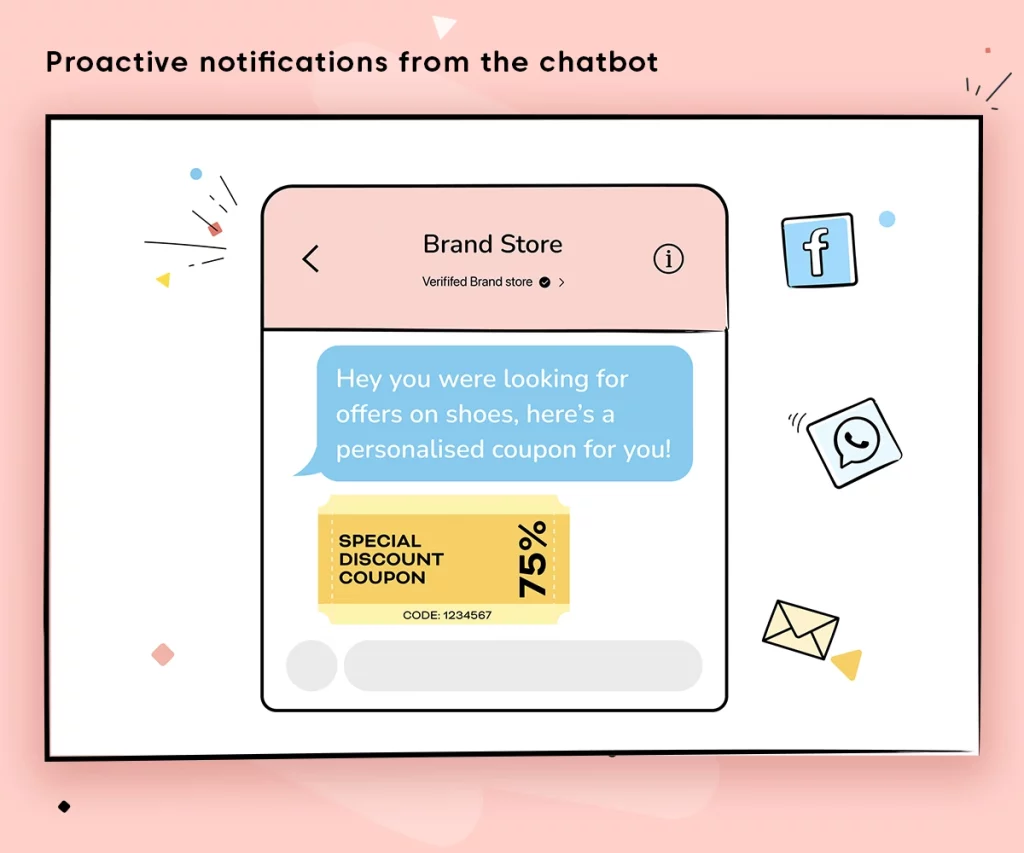 4. Improved Collaboration and Agent productivity
Take advantage of AI powered suggestions, built on responses to similar requests, to respond with consistency and contextuality. Free up your agents to deal with complex tickets while the VA/chatbot takes care of the repetitive queries.
5. Multilingual support without affecting costs & SLAs
No need to hire support agents who are fluent in various languages. Just one language will do the trick. Go live with multilingual support with yellow.ai's Auto Translate feature and resolve queries within SLAs in the customer's preferred language without even learning it!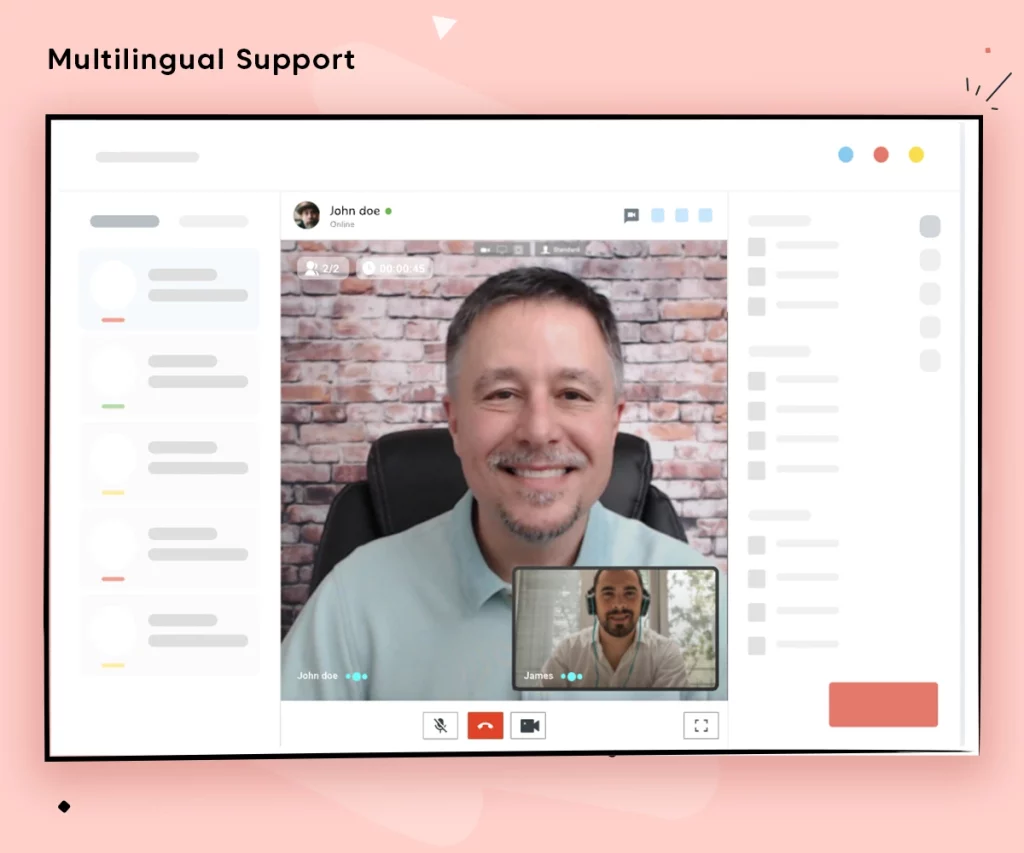 6. Ready Integration
Easy API management which allows seamless integration with leading enterprise systems and channels.
7. Robust reporting
Gain powerful insights into CSAT scores, help desk health of your agents and much more!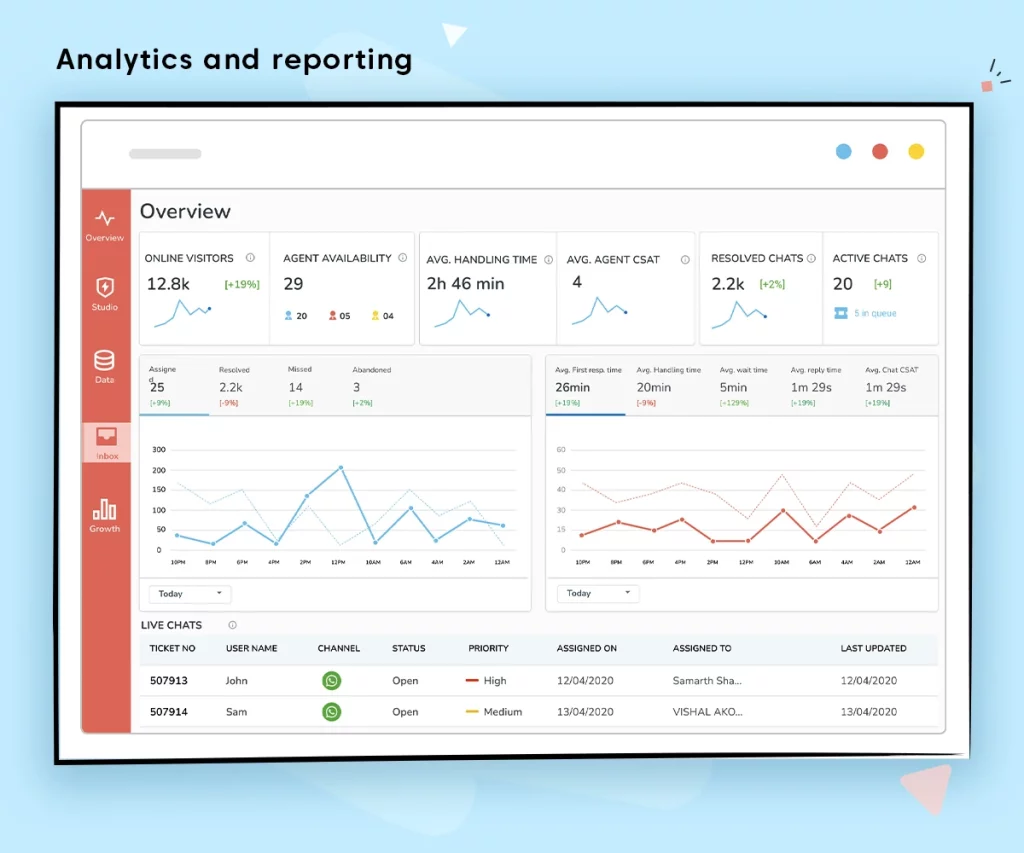 Yellow.ai's human+AI model makes it extremely easy for businesses to enhance customer support experience. And most importantly, our award-winning support platform provides organizations with a real-time, conversation-focused UI to seamlessly track and manage conversations between agents and bots.
It's time to give your agents the support they need!
Talk to our experts to understand how the platform can help your customer support teams.