We are stoked to announce that Yellow.ai has been recognized in four of G2 Crowd's 2022 Spring Reports for establishing a distinct position in the space of Conversational AI.
Yellow.ai's conversational AI platform allows companies to run inbound and outbound campaigns on visitors/prospects in real-time through chatbots. These chatbots or dynamic AI agents support those who have queries about products, services, doubts regarding the business or navigating the site. Agents use the platform feature called 'Inbox' to manage conversations from all channels, resulting in 95% improved ESAT.
Web behavioral automation allows for user interactions with web widgets, such as pop-ups or notifications. It also includes reporting and analytics, interactive chat notifications, and conversation archiving. The Yellow.ai platform is successful in increasing conversions with behavioral automation for inbound campaign management.
Learn more about why G2 believes Yellow.ai is a distinguished conversational AI vendor across:
Grid® Report for Live Chat | Spring 2022
Small-Business Grid® Report for Live Chat | Spring 2022
Enterprise Grid® Report for Live Chat | Spring 2022
Implementation Index
Implementation Index for Live Chat | Spring 2022
Momentum Grid® Report
Momentum Grid® Report for Live Chat | Spring 2022
Regional Grid® Report
Asia Regional Grid® Report for Live Chat | Spring 2022
Small-Business Asia Regional Grid® Report for Live Chat | Spring 2022
Enterprise Asia Regional Grid® Report for Live Chat | Spring 2022
Yellow.ai was placed on the G2 Grid for its capability to –
Offer instant messaging services between customer service representatives and website visitors.
Allow chat windows to either initiate conversation or respond to potential queries for potential inquiries taken care of by dynamic AI agents.
Hold multilingual, multipurpose conversations that go beyond FAQ answering to cross-sell and up-sell.
Offer on-demand resolution with over 90% drop in average query resolution time.
Yellow.ai is categorized as a leader in the Grid® Report for Live Chat, a contender in the Small-Business Grid® Report for Live Chat, and a niche player in Enterprise Grid® Report for Live Chat | Spring 2022.
Technology buyers can use the Grid® to help them quickly select the best products for their businesses and to find peers with similar experiences. For sellers, media, investors, and analysts, the Grid® provides benchmarks for product comparison and market trend analysis.
As per G2, the top benefits that companies are seeing with automation and live chat software implementation are the improvement in operational efficiency, reduction in costs, and enablement of 24/7 self-service while enhancing customer experience. Automation with dynamic AI agents can also be used for predictive decision-making to build loyalty and customer satisfaction.
2022 Buying Trends – G2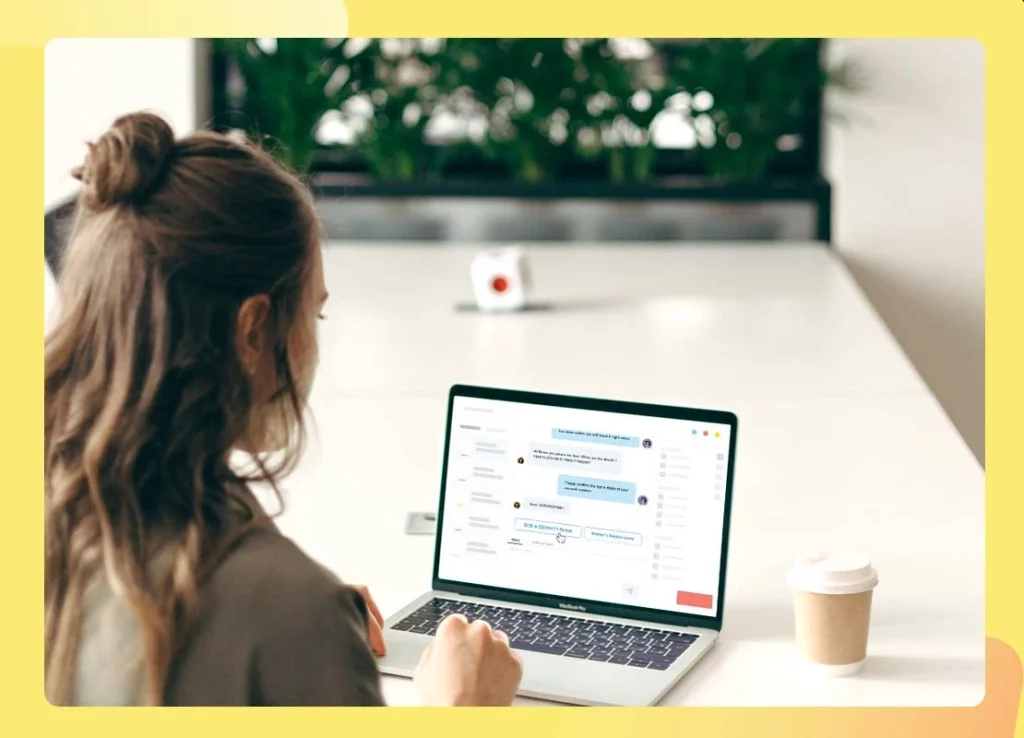 Screen sharing – This one is obvious. Screen sharing helps prevent miscommunication, allowing the customer to show a support agent the basis of their question instead of communicating it through text. Since typing can be a lengthy process for complex issues, screen sharing helps prevent frustration for both the customer and the agent by making things faster.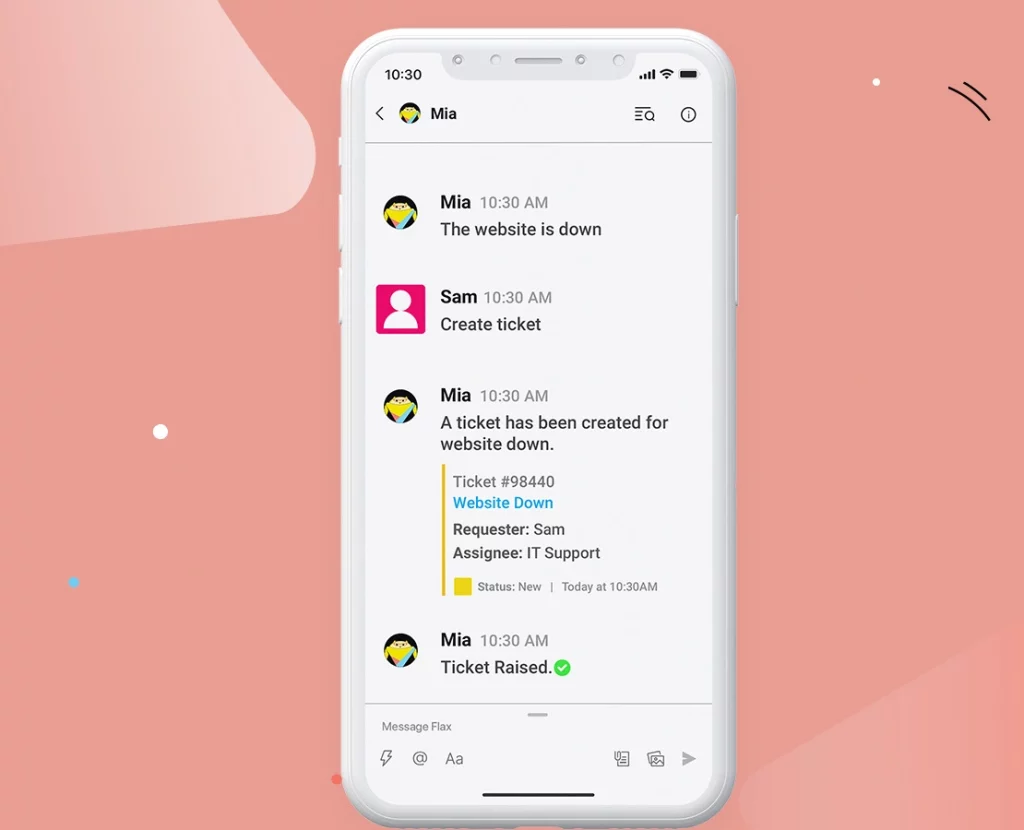 Automation – Using dynamic AI agents for simple customer concerns means having your best employee online round the clock so you never miss an opportunity. As artificial intelligence becomes more desirable to help businesses automate processes, customer support vendors continue to add features like intelligent responses and automated workflows to their products. These options ensure customers receive assistance at any hour, maintaining customer satisfaction and consistently generating leads.
In a cluttered landscape of 2,000+ conversational AI vendors worldwide, Yellow.ai remains one of the top 10 companies across the globe to be listed as a suggested vendor is not just G2 but also Gartner based on a meticulous methodology considering factors that include tech proficiency, user reviews, platform features, market share, and team agility.
Yellow.ai's dynamic AI agents can talk in 100+ languages, facilitating over one billion conversations quarterly and having an impact of more than $150 million, on enterprises across the globe. Yellow.ai also raised $78.15M in Series C funding to help scale the platform, team, and expansion. Since the last funding round in April 2020, Yellow.ai has grown its revenue by 470% and added hundreds of new clients across the global markets.
To know about Yellow.ai's tech offerings and future roadmap, join us for Envision – Next in Tech.
To know more about how you can automate your customer support, advertising and sales while giving customers a memorable experience, talk to us.