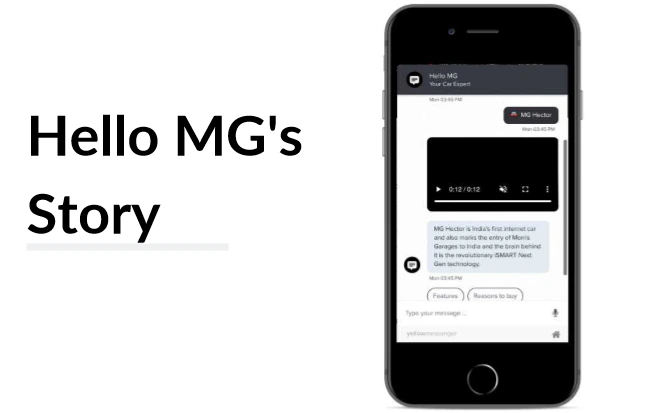 Over the last few years, Customer Experience (CX) is shaping up as the new key brand differentiator, overtaking the price and product, making enterprises have a customer-centric approach.
McKinsey states that "70% of buying experiences are based on how the customers feel they are being treated: the experience is the key factor that differentiates yourself from competitors" – the reason why enterprises across industries are enhancing their technical architecture for better customer engagement.
It's about time we comprehend that more than the product, the quality of service tends to linger on with the customers. It's quite difficult to ensure a 100% service at all times. We understand that.
However, with our digital assistant at your disposal 24*7, it is highly possible to achieve the desired results. Therefore, the British carmaker: MORRIS GARAGES is using AI Technology that engages customers with better user experience showcasing futuristic features.
Yellow Messenger's Approach
The maker of India's first Internet SUV, collaborated with Yellow.ai to create "HELLO MG", a digital assistant for customer engagement & user experience; proving they house not only the most advanced in-car tech system but also futuristic CX.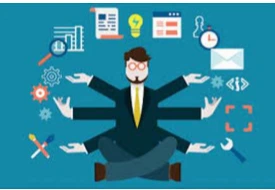 One Digital Assistant, Many Roles:
Apart from customer engagement, Hello MG is capable of slipping into the shoes of being a Salesman (Generating leads), Analyst (Capture buying behavior & insights), Virtual Assistant (Helps in pre-booking) and a Car Expert too. Not only that, but It also acts as a reminder in notifying the audience about MG Motor's latest launches and product updates.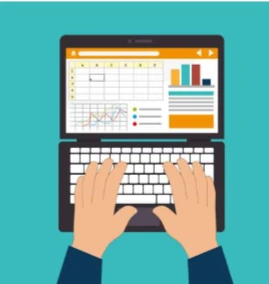 On-Demand Information:
HELLO MG is programmed with ML algorithm's intent triggering nature, presenting a gist of what MG is all about, how the 90-yearold carmaker evolved, their latest advancements, MG's product information and much more.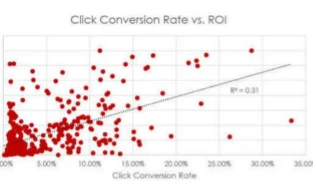 Sales on Steroids:
Increasing the conversion rate of the website visitors is an added feature of Hello MG, by sending the Pre-Booking link to the user and mentioning the reasons why MG Hector is a "Go-To" choice.
Conversations – anytime, anywhere: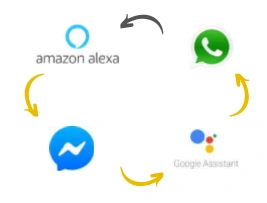 Hello MG is an omnichannel facility, where users can communicate with the bot using Google Assistant, Amazon's Alexa, WhatsApp, Facebook and many more.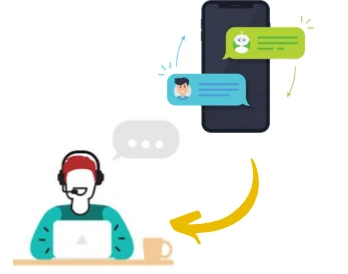 Agent Management made simpler:
The AI-powered "Hello MG" offers a seamless customer engagement, equipped with agent module for a smooth transition of chat from bot to a live agent, in case of a complex or detailed inquiry.
Outcomes
Call-to-Actions Delivered:
Thousands of filled forms were received requesting a callback. A few of them were asking for a pre-booking link to confirm their order (Post Test Drive).
Saving Cost and Time:
Hello MG not only simulates an engaging conversation but also reduces the service cost & service time for the customer service desk of MG Motors.