We will be at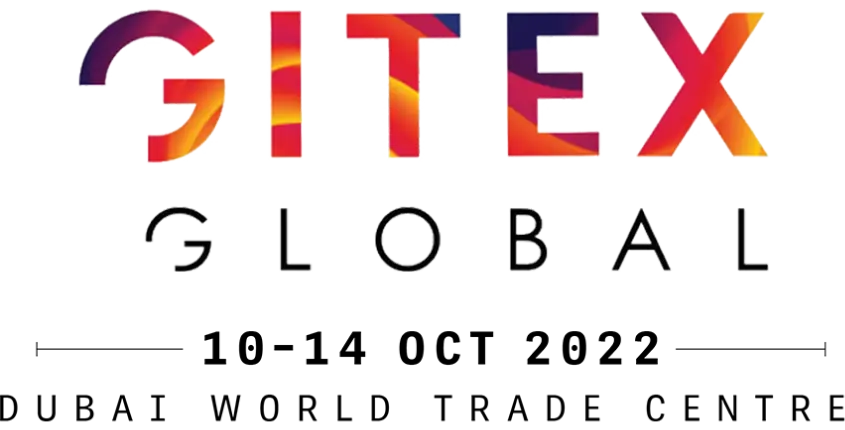 We would like to invite you for a quick demo with our conversational AI experts.
Join our experience experts at Gitex Technology Week where we help you explore future-ready CX to unlock business potential at scale. Meet us and get live demos about the platform's next-gen capabilities with the Meta ecosystem to enable delightful and personalised interactions with customers and employees across preferred choice of channel, language and time.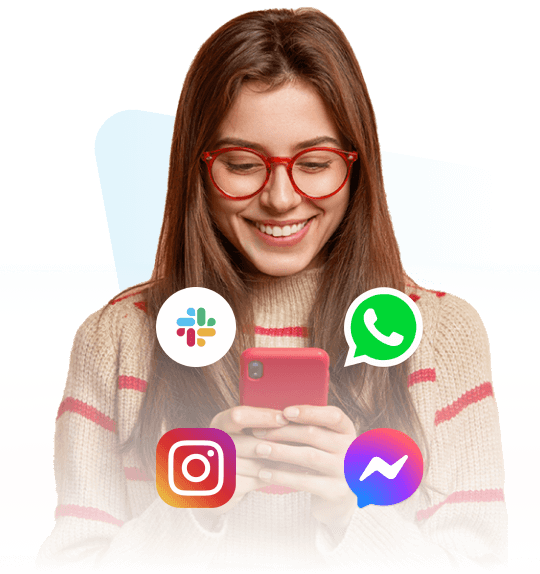 Book an onsite demo with CX Experts
Why Meet With Yellow.ai?
4 Billion+
Conversations quaterly
Reduction in
operational costs
Build your first Dynamic AI Agent in under 10 clicks