Peak season for retail and eCommerce companies is quickly approaching and for many brands the fourth quarter is often the busiest and most lucrative time of year. Last year the COVID-19 pandemic drastically accelerated the shift towards online shopping and produced lasting changes in consumer retail behavior. To that end, there is a huge opportunity for retailers and ecommerce players in the upcoming festival and shopping season.
‍Take full advantage of omnichannel possibilities
Holiday shoppers don't think about channels, they just shop. Their pre-shopping research and buying journeys are fluid processes where they skip between online stores, social media like Instagram, channels like WhatsApp, FB Messenger, review sites, physical stores, mobile apps and whatnot along the path to purchase.
As a retailer, the onus is on you to deliver the right experience at the right time. And this is only possible if you are able to connect the dots of your customers' purchase history across channels, and gain a real understanding of their behavior and needs.
Send out alerts via push notifications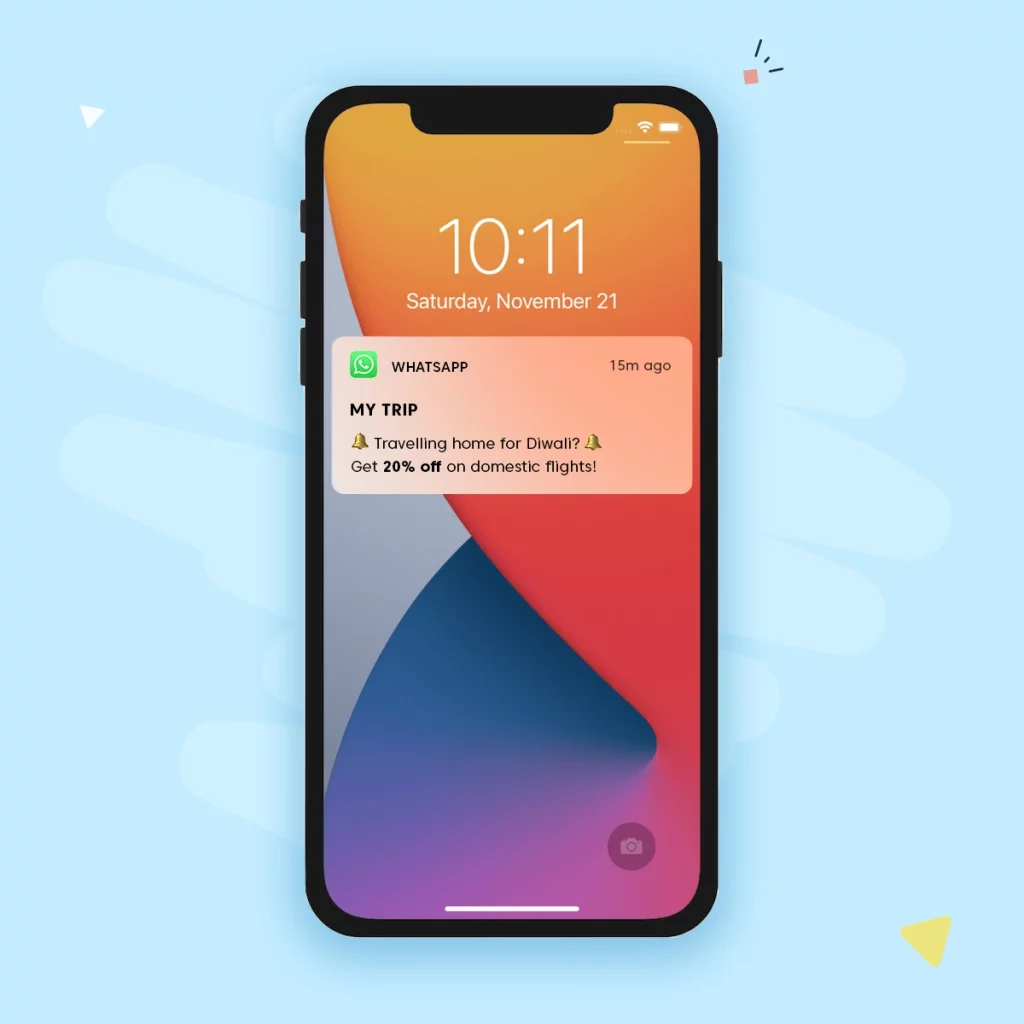 Use alternate channels you can use to nudge visitors with a short and compelling message are push notifications on WhatsApp and Facebook Messenger. Your buyers are already active on this social platform so you must think about how you can make the most of this advantage. For instance, don't bore people with unnecessary details or those that can easily be described in your landing page. Give them one reason why they shouldn't miss out on your sale and highlight all the exciting surprises in store for them. And that should do it.
Hyper-Personalization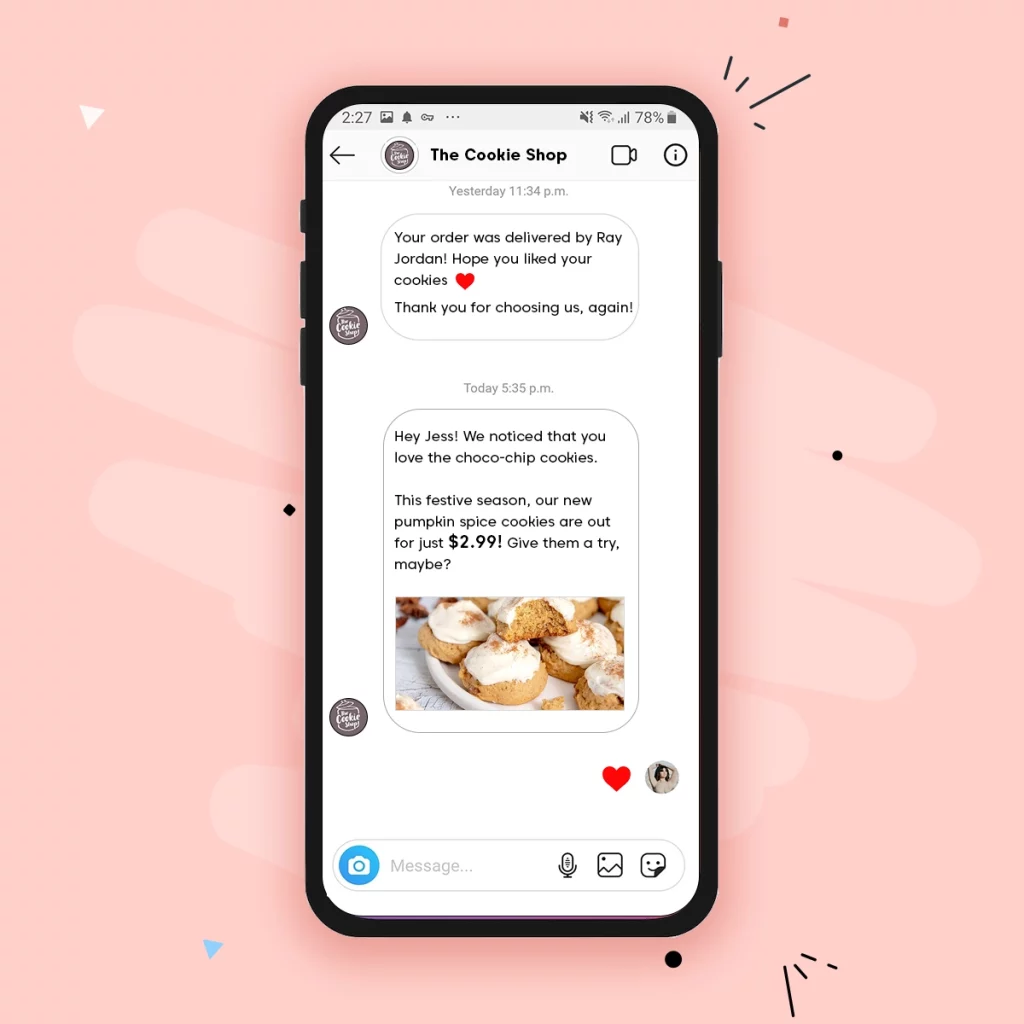 Set up as many upsell and cross-sell opportunities, because consumers will prefer an e-commerce platform if they feel the platform understands their preferences and provides recommendations as per their needs. Anticipate preferences and showcase a bunch of products they may be interested in at every stage possible. This means that whether it is your category, product, or thank you page, be sure to include a 'Frequently Bought Together', 'You May Also Like', or 'Customers Also Bought' section that lists irresistible products that shoppers are immediately lured into purchasing. Integrating channels powered by Conversational AI and Machine learning will continue to bolster e-commerce players, helping them create memorable and personalised shopping experiences.
Customer Support for Customer Satisfaction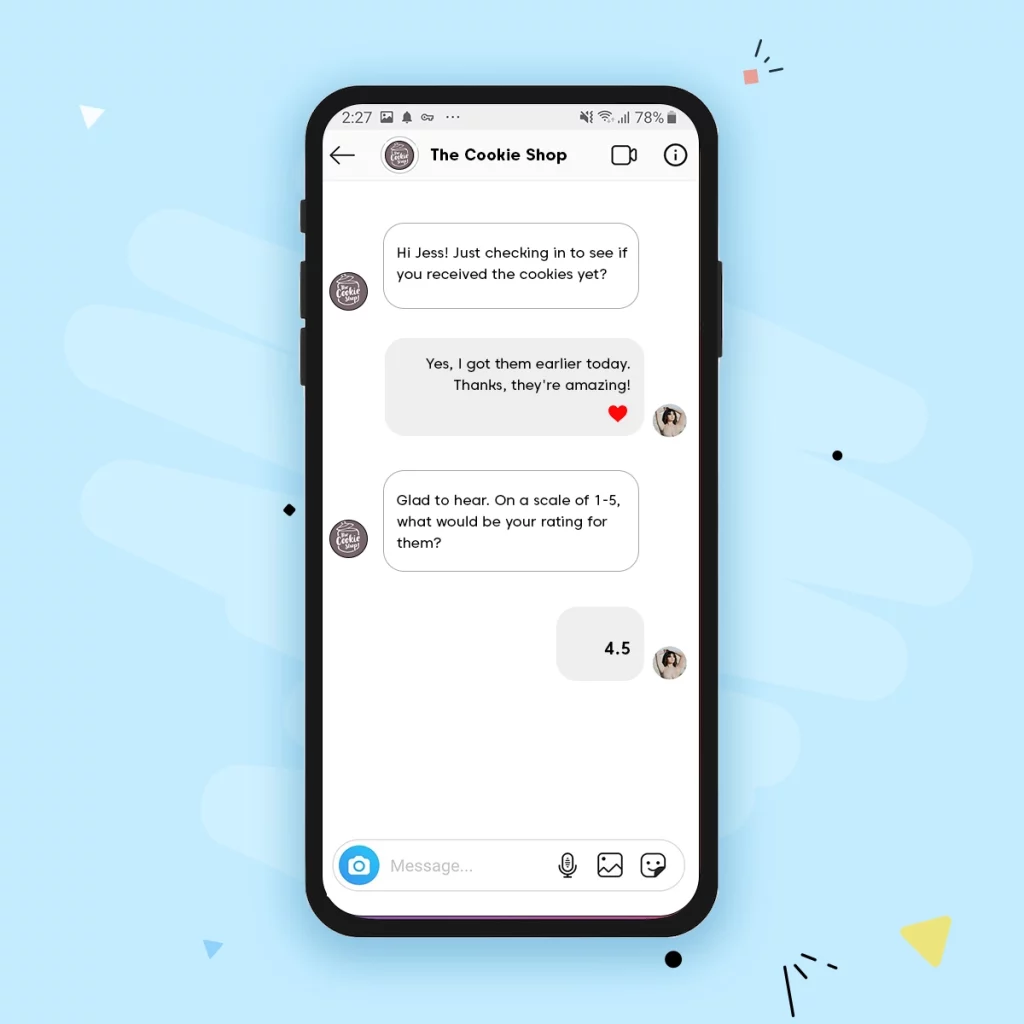 With what is shaping up to be another extremely busy holiday season it's critical that brands prepare their customer support processes to handle substantial incre​​ases in requests. Customer support is a critical differentiator for all brands to effectively scale and handle the increased volumes with a customer-centric focus.
People First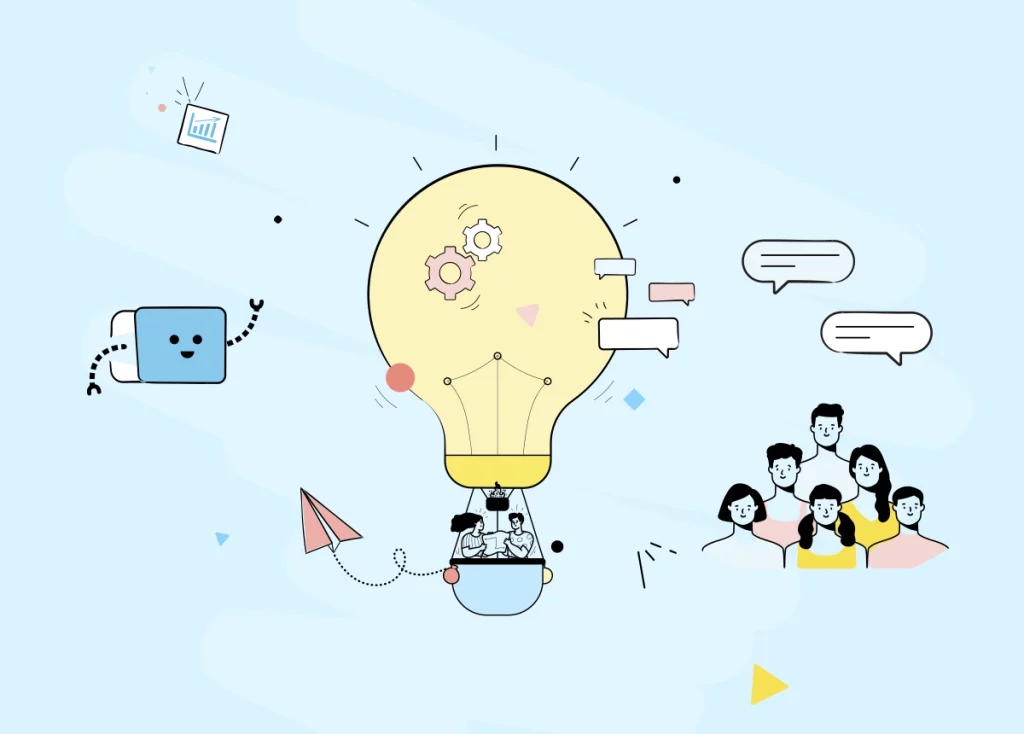 Experience starts with interactions. Enabling employees with adequate training and closing the skill gaps could empower retailers with customer facing staff having higher accountability and better connection with the consumers. There are AI/ML powered automation platforms that use conversational AI software to support rich interaction with employees, analyse their needs and upskill them. Digitising the essential training for employees on easy to adapt social messaging or proprietary digital channels is a key winning strategy for retailers in the coming months.
Build seamless transaction channels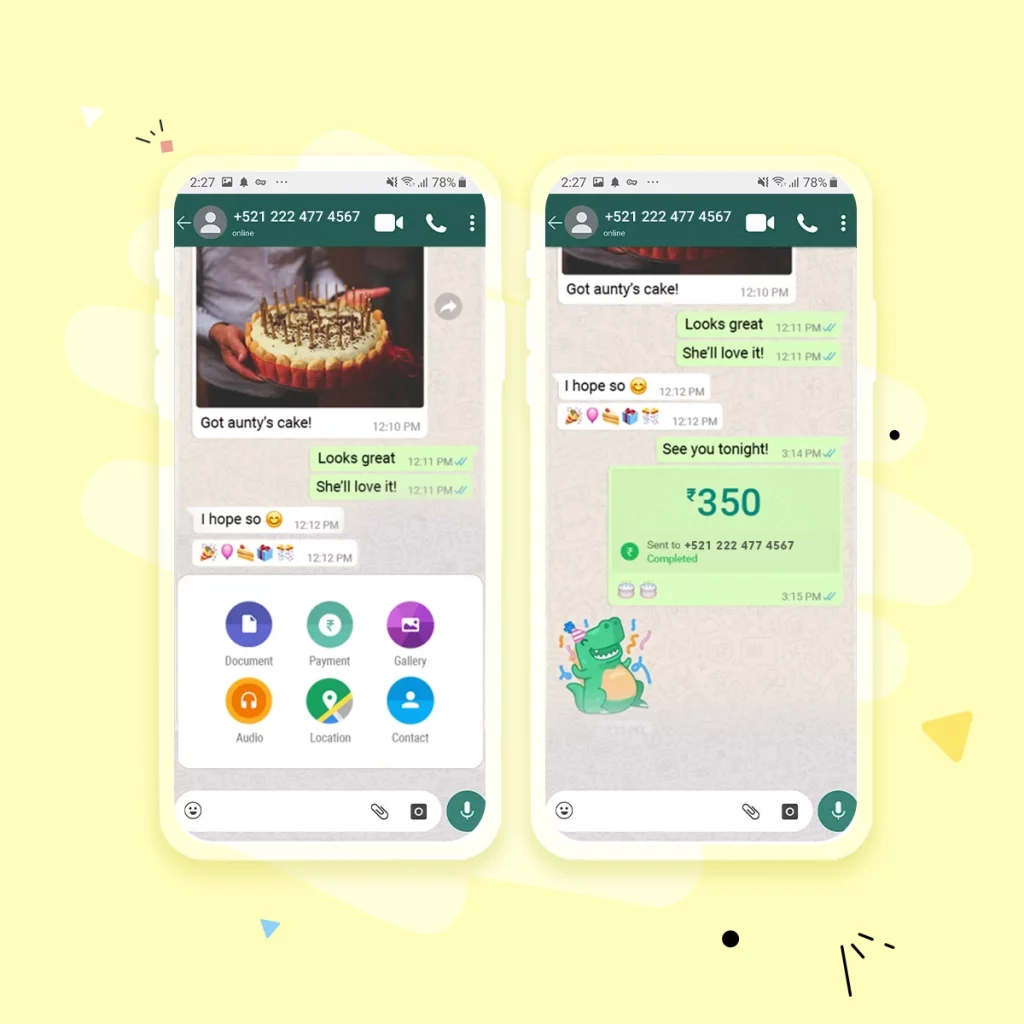 Implementing an omnichannel payment platform will enable you to offer a new range of services that can drastically improve the customer experience, and to build a coherent, aligned experience for buyers across multiple platforms. Consumers often consider returns as the most time-consuming and unpleasant task associated with retail shopping. But by making the process as painless as possible for them, you can delight them and win their loyalty.
Recognise the potential of last-minute sales and act on it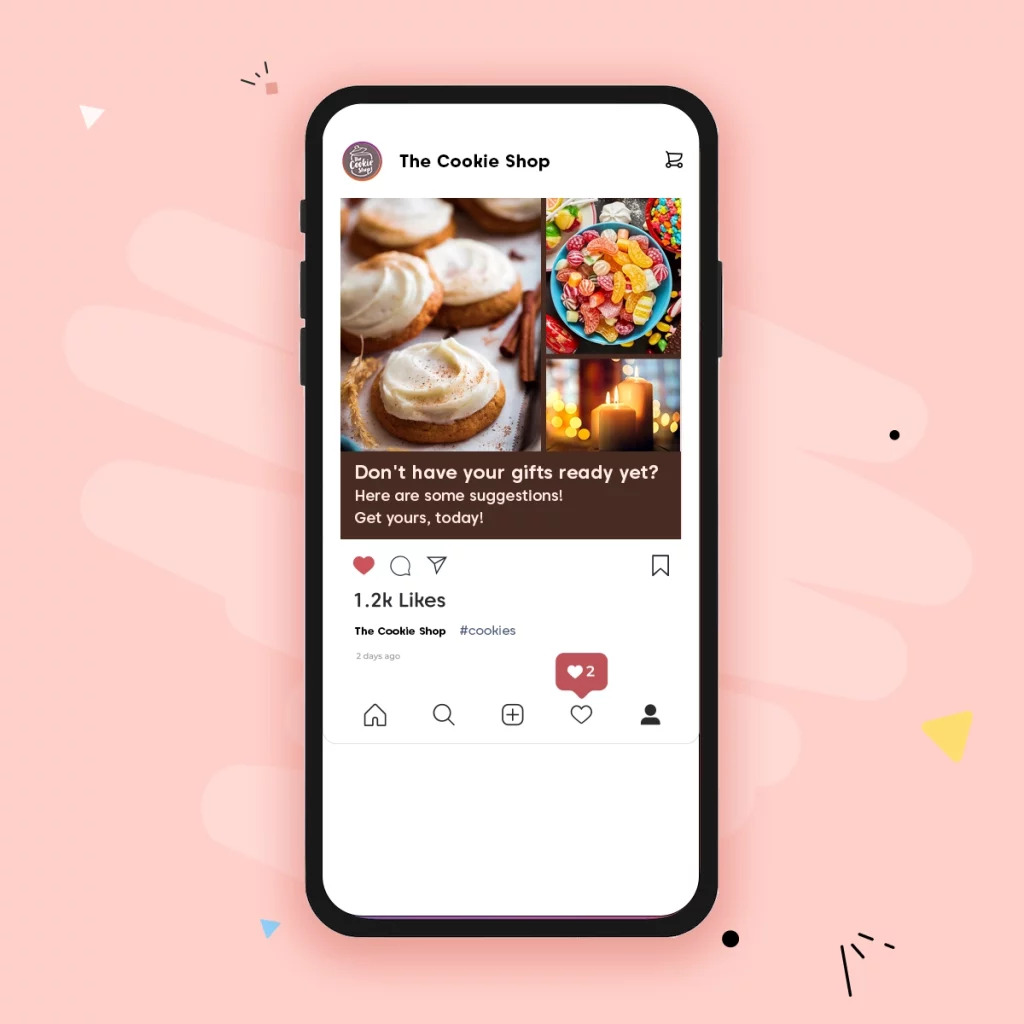 For last-minute shoppers searches for "where to buy" tend to peak on the last few days before festivals like Diwali and Christmas. Shoppers are turning to their mobile phones to search for nearby stores, opening hours, and increasingly also for product availability. Retailers that are able to provide the information buyers are looking for, such as local inventory, will be well positioned to attract these buyers to their stores and secure these last-minute sales.
Routing and Escalation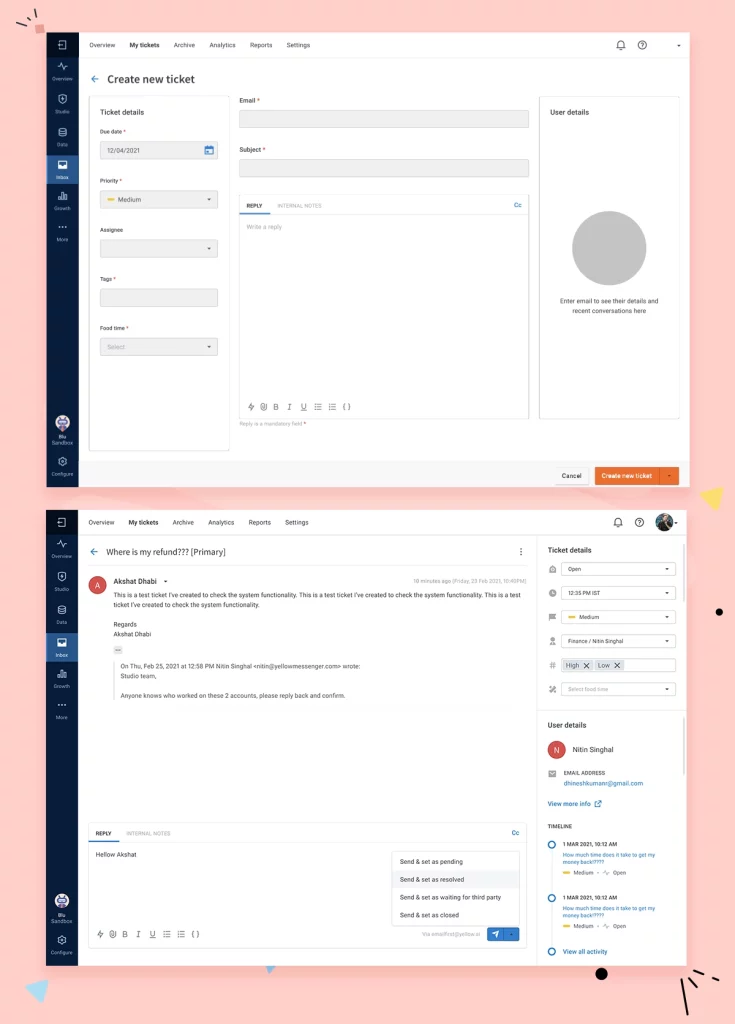 Having the right tools in place is crucial to effectively routing tickets to the right specialized groups during the busy season. Automated escalation of high priority tickets helps ensure faster response times and lowers the administrative burden on teams opening up more time to focus on the customer.
It's safe to say that given the consumer sentiment towards festive shopping, you'd definitely be missing out if you don't market your store and tailor your shopping experiences specifically for this season. By deploying a few dedicated tactics to attract festive shoppers, you can watch your sales and profits skyrocket in the coming months.
Want to know more?